Magic Spell Studios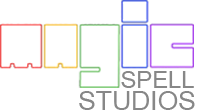 MAGIC Spell Studios is a separate and distinct entity that allows us to engage as both a first party and third party publisher and distributor of games, apps, educational software, digital media, and associated services. It is intended to bridge the gap between academic research and commercial practice. It also serves as a fantastic 'pre-incubator' and educational environment for entrepreneurial students who have plans to found their own studios later on. By providing a small business they can be a part of, MAGIC Spell Studios provides an experiental learning environment like no other.
The studio is set up to act along four major themes, and engages in a broad range of activities in support of this mission. First, MAGIC Spell Studios creates in-house game software, software for 3D modeling, children's educational software, and educational software featuring instruction in the fields of science, technology, engineering, math, medicine, and language and liberal arts. In support of such titles and endeavors we also engage in the invention and creation of computer hardware and/or devices for these same purposes. An example of some in-house productions are Chain Gang Chase, an entertainment game that we released in June 2014 on OUYA, Android, and PC., as well as a forthcoming title that explores an art education theme to be released in Spring of 2015.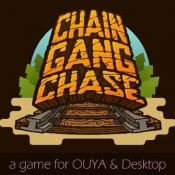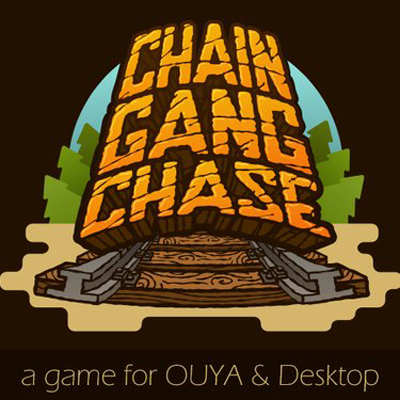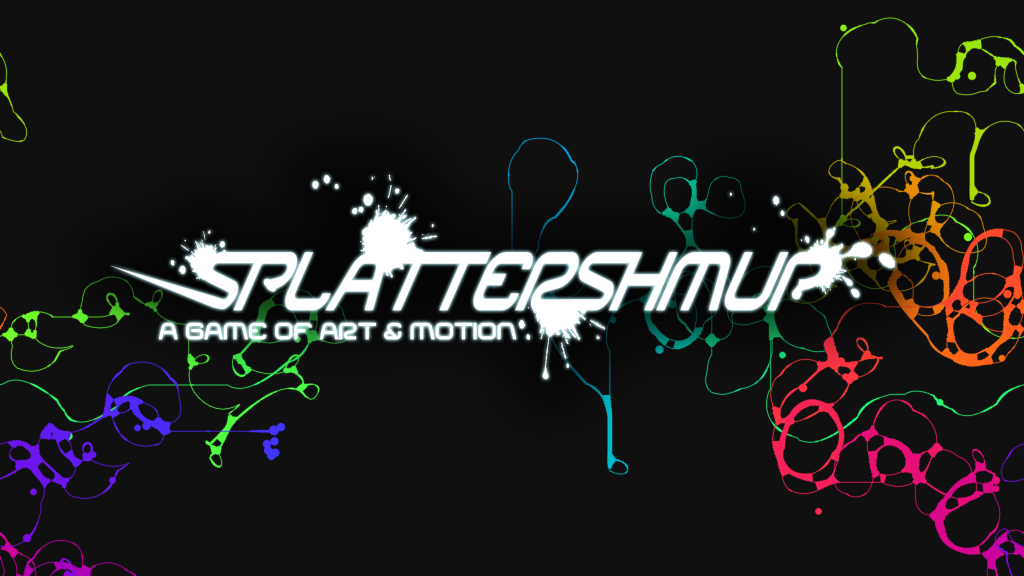 Second, MAGIC Spell Studios engages in business consultation services in areas of technology commpercialization, planning, and strategic marketing. Our aim here is to offer help and support to others working in the areas of digital media development. Currently we are engaged with several regional public and philanthropic institutions as well as other start-ups and studios in such work, and contract with partners world wide in such efforts.
Third, the studio is engaged in the development, creation, production and post-production of multimedia entertainment content and sound and image recordings, and in providing temporary use of on-line and non-downloadable computer and electronic game software. In addition to creating and distributing games and digital media, the studio also creates and hosts online games and digital media experiences, and creates and enacts other temporary and performative works at shows, festivals, conferences, and similar temporary venues. This year we will be featuring a digital media experience for attendees at the Rochester Fringe Festival, among several other efforts.
And finally we engage in these activities not just for ourselves, but on behalf of students and faculty that join the studio or that utilize the studio as a third party. Recently we have helped create, distrubute, and manage digital media funding campaigns in support of game development projects such as Super Daryl Deluxe and A.V. (both on kickstarter), in which the studio is engaged as a publisher and development resource with our incredibly talented students. More of this kind of work is sure to follow as it supports and enriches the RIT campus community and the academic portions of the MAGIC Center.