Magic Spell Studios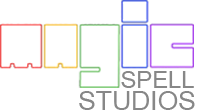 MAGIC Spell Studios is a separate and distinct entity that allows us to engage as both a first party and third party publisher and distributor of games, apps, educational software, digital media, and associated services. It is intended to bridge the gap between academic research and commercial practice. It also serves as a fantastic 'pre-incubator' and educational environment for entrepreneurial students who have plans to found their own studios later on. By providing a small business they can be a part of, MAGIC Spell Studios provides an experiental learning environment like no other.
The studio is set up to act along four major themes, and engages in a broad range of activities in support of this mission. First, MAGIC Spell Studios creates in-house game software, software for 3D modeling, children's educational software, and educational software featuring instruction in the fields of science, technology, engineering, math, medicine, and language and liberal arts. In support of such titles and endeavors we also engage in the invention and creation of computer hardware and/or devices for these same purposes. An example of some in-house productions are Chain Gang Chase, an entertainment game that we released in June 2014 on OUYA, Android, and PC., as well as a title that explores an art education theme released in Spring of 2015.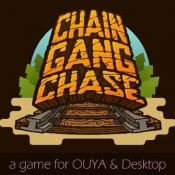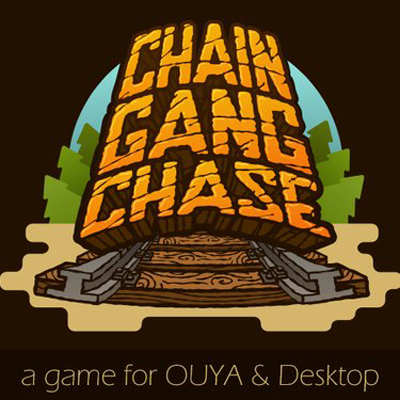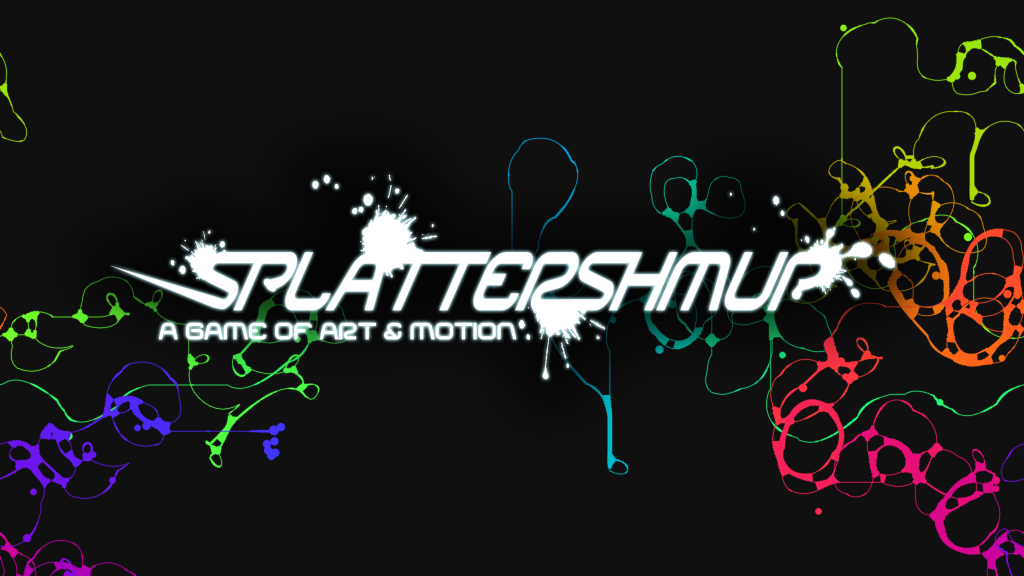 Second, MAGIC Spell Studios engages in business consultation services in areas of technology commpercialization, planning, and strategic marketing. Our aim here is to offer help and support to others working in the areas of digital media development. Currently we are engaged with several regional public and philanthropic institutions as well as other start-ups and studios in such work, and contract with partners world wide in such efforts.
Third, the studio is engaged in the development, creation, production and post-production of multimedia entertainment content and sound and image recordings, and in providing temporary use of on-line and non-downloadable computer and electronic game software. In addition to creating and distributing games and digital media, the studio also creates and hosts online games and digital media experiences, and creates and enacts other temporary and performative works at shows, festivals, conferences, and similar temporary venues. This year we will be featuring a digital media experience for attendees at the Rochester Fringe Festival, among several other efforts.
In addition, MAGIC Spell Studios provides technology commercialization, planning and strategic marketing and business assistance. We have worked with clients and partners in the early design and development phases to help advise and inform their work, with studios such as Yes And Games, and the group that made the Hexes! card game (now published by Hasbro and available at Amazon). We also helped design and execute their early marketing plans and Kickstarter campaigns and social media strategies. Through our work with the NY State Game Development Challenge, the RIT Co-Up, and in partnership with the RIT Simone Center for Student Innovation & Entrepreneurship, we advise and assist in technology commercialization, and in linking work with funding, resources, and mentorship. We have also provided insight into strategic planning and innovation with partners such as Butler Till and other agencies, and worked with advisors and partners in New York, Los Angeles, San Francisco, and Seattle on similar efforts.
And finally we engage in these activities not just for ourselves, but on behalf of students and faculty that join the studio or that utilize the studio as a third party. We have helped create, distrubute, and manage digital media funding campaigns in support of game development projects such as Super Daryl Deluxe and A.V. currently selling on Steam (both started on kickstarter), in which the studio is engaged as a publisher and development resource with our incredibly talented students. We have released Hack, Slash, & Backstab (HSB) on XBOX One, which is a multi-player arcade dungeon crawler with a twist! Adventure Guild has been released, it is a  social Roguelike RPG built for mobile devices.
More of this kind of work is sure to follow as it supports and enriches the RIT campus community and the academic portions of the MAGIC Center.
Super Daryl Deluxe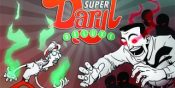 Super Daryl Deluxe is a 2D comedy action-RPG that follows an orange headband- and bellbottom- wearing adolescent who is forced to spend the height of his awkward teenage years in a new school that has, unfortunately, been taken over by evil self-help authors. His name is Daryl, and he just wants to make friends.
(more…)
Hack, Slash & Backstab


HSB is a multi-player arcade dungeon crawler with a twist!  We've all been there: stack ranking, team projects, student or employee evaluations on a curve – groups of people that need each other, but that are evaluated individually to the detriment of true teamwork. In Hack, Slash & Backstab, we adapt these broken models to a 2-4 player couch co-op dungeon crawler, and use a game setting to seemingly reduce the stakes. Work together as warrior, rogue, wizard and archer to survive a dangerous world. But only one player will be crowned the winner: it becomes a fight to the death, as betrayal and backstab become the tools of choice. #bewaretheknife
ESRB Rating: 'Everyone 10+ with Mild Fantasy Violence'
A.V. the Game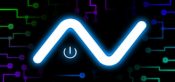 A.V. follows the adventure of a sentient music program living in a computer system – a program seeking to learn more about itself and its world. But since our hero was only programmed to understand sound, that's the only way he can interact with his environment. Each sound you generate can be seen as a pulse of light, and it's this mechanic that serves as your primary tool for navigating A.V.'s open world. To help you along, a set of musical instrument algorithms allow for different types of interaction with the world, letting you open access to new areas.
(more…)
Adventure Guild
 Adventure Guild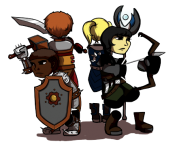 The Mobile RPG You've Been Waiting For
Adventure Guild is a social Roguelike RPG built for mobile devices. Party up with your friends to explore the farthest reaches of the world. Tackle tactically challenging turn-based combat that forces you to work as a team.
(more…)
Chain Gang Chase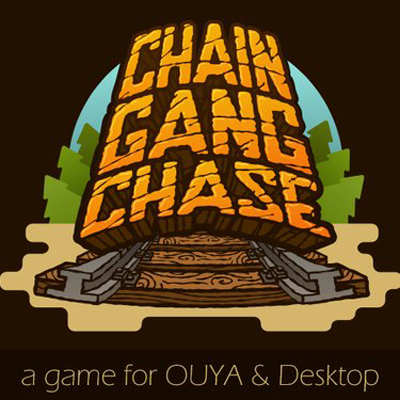 Chain Gang Chase is a video game coming to OUYA, and Desktop (and maybe Mobile, and Web!). It started as a hobby project by Joe Pietruch, and is growing into a much larger collaborative project with RIT faculty, students, and alumni.
We launched a Kickstarter Campaign on October 18 which was funded in mid-November, with the hope of hiring a small team of students full-time for this spring. Our release target for OUYA is May 2014, with other platforms to follow in November of 2014. As we just completed our funding round before the holiday recess, development will kick off in earnest in Spring Semester 2014.
Splattershmup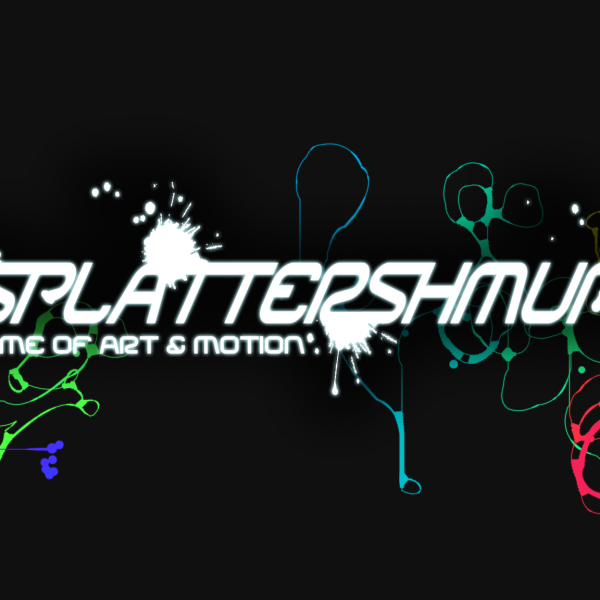 Splattershmup is a game that explores the intersection of the classic shoot-em-up (or "shmup") arcade game and gesturalized abstraction or "action painting" (a term coined by critic Harold Rosenburg in 1952 and often used to describe the work of American artist Jackson Pollock). It is intended to allow the player to reflect on their in-game actions and strategy in visual form, and to approach the creation of art as an arena of action. Art can thus be created, shared and discussed that comes "from inside the moment" of game-based decision. Splattershmup was produced in residence at the Rochester Institute of Technology in a studio course offered through the RIT School of Interactive Games and Media, with guidance, support and development from the RIT Center for Media, Arts, Games, Interaction & Creativity (MAGIC). It is published and maintained through MAGIC Spell Studios, LLC. © 2014-2015.
Dash Engine

Dash is an open-source 3D game engine written in the D Programming Language. Designed to facilitate rapid development, Dash aims to assume the role of XNA & MonoGame.
The engine is currently in development by Circular Studios, a group of RIT students. Dash is freely available on GitHub.
Memento
Memento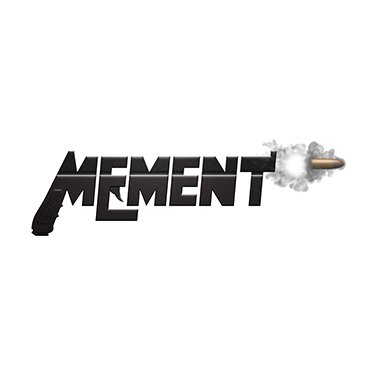 is the latest game project from Blind Horizon Studios. Designed to be the next step in the free running puzzle genre, Memento will bring truly fluid action to an emotionally charged storyline. Playing as a police officer, players will be shown just how demanding the job can be, learning more about the rules, regulations, and tough decisions required of the brave men and women of our police forces. With tight, intuitive controls, and challenging dynamic environments to navigate, Memento will change the way we run, jump, and climb.