MAGIC News & Press Announcements
Make-A-Wish, RIT MAGIC Center to grant teen's wish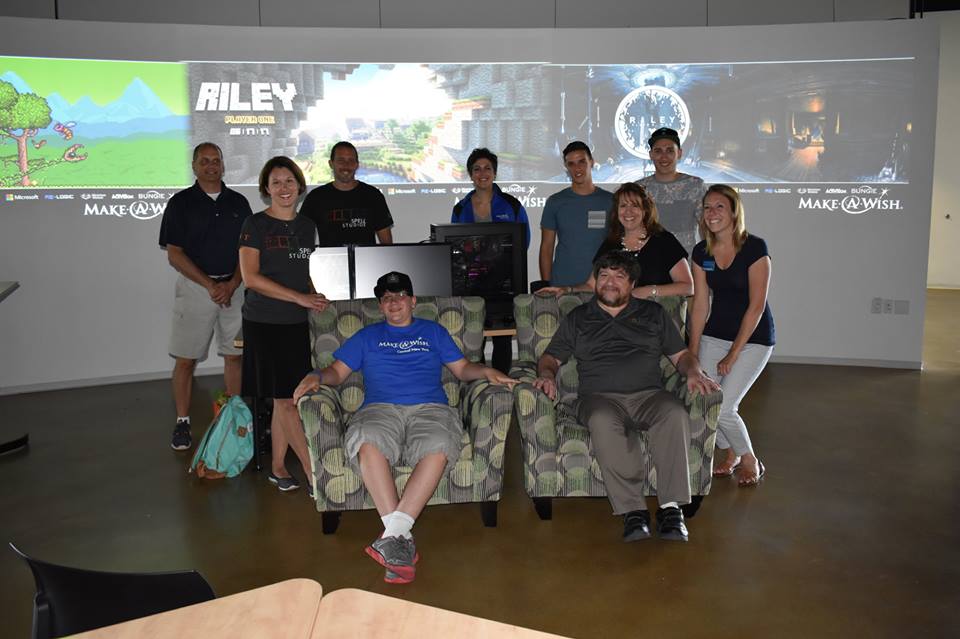 We were delighted to meet Riley and his family today, and to work with a team of friends to help make his wish come true!
Make-A-Wish®, RIT to grant teen's wish Saturday
Who: Wish Kid Riley, Make-A-Wish, and Rochester Institute of Technology
Riley has a brain tumor and was given the opportunity for a wish through Make-A-Wish® Central New York. When asked, Riley knew exactly what he wanted: a high-end gaming computer with all the bells and whistles! Riley loves video games, especially games that allow him to design and build. He doesn't know it yet, but Make-A-Wish has teamed up with the MAGIC Center at Rochester Institute of Technology to make his wish come true!
(more…)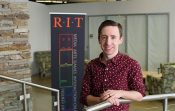 Staff Spotlight: Robert Mostyn
Robert Mostyn thinks of himself as a conduit, connecting game developers, programmers, designers, artists and musicians to others within the community. Through his work as the Digital Games Hub Coordinator at RIT's MAGIC Spell Studios, he's helping to keep talented professionals in the area and grow New York state into a focal point for game development on the East Coast.
(more…)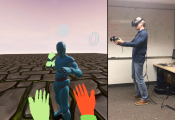 Kingdom of the Tao – 1st place in the student category
Kingdom of The Tao is the first and only Traditional Eastern Arts Educational game in Virtual Reality. Set in an ancient Taoist temple, players not only learn effective martial arts movements, but also traditional healing practices such as Qi Gong, Tai Chi, and the Elemental Theory of Chinese Medicine.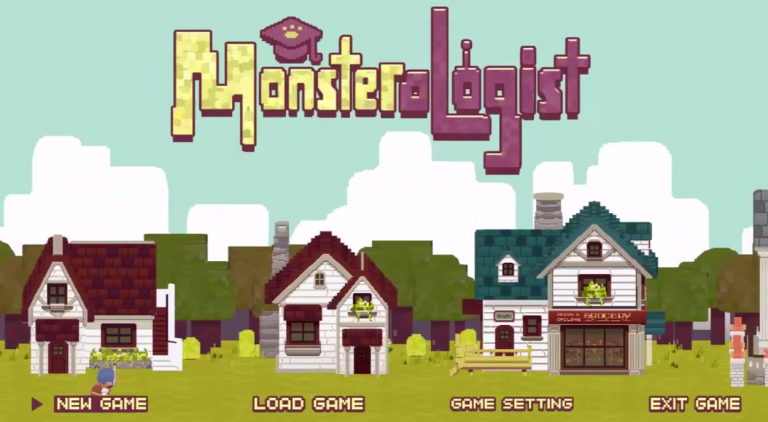 Monsterologist – 2nd place in the student category
Monsterologist is a 3D simulation game where the player is a scholar researching cute monsters in a tranquil village called Bakayville. Players can make friends with the monsters, raise them, or even employ them. The player's research into monsters will change the game's story and how Bakayville develops over the course of the game.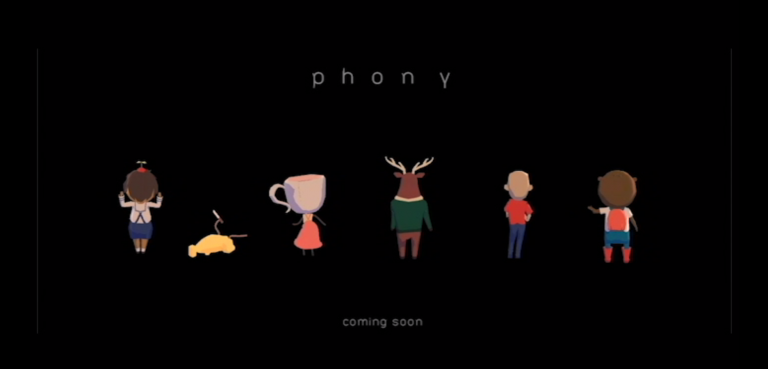 Phony – 3rd place in the student category
Outwardly, Phony is a game about collecting rent from tenants. Inwardly however, it is a game that explores the idea of Sonder, the realization that each passerby has a life as vivid and complex as your own, and exposing and understanding how much you actually don't know about the people and the world around you, through narrative and environmental storytelling.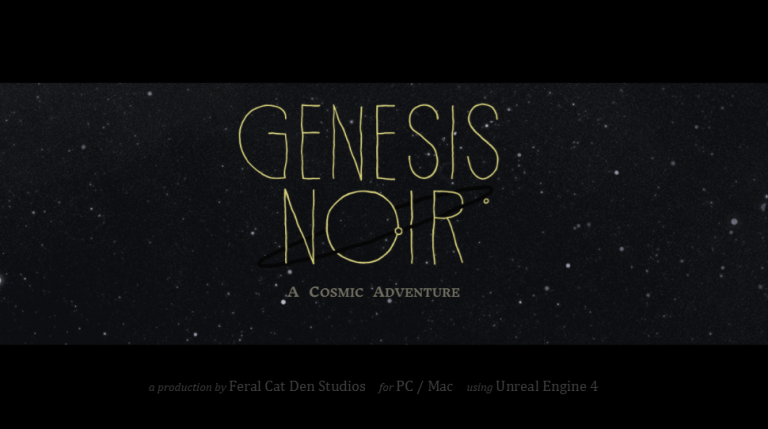 Genesis Noir – 1st place in the independent category
Genesis Noir is a poetic adventure game about stopping The Big Bang to save your love. Explore the cosmos, experience a synthesis of animation and interactivity, enjoy 2D and 3D visuals, and play with generative art inspired interactions.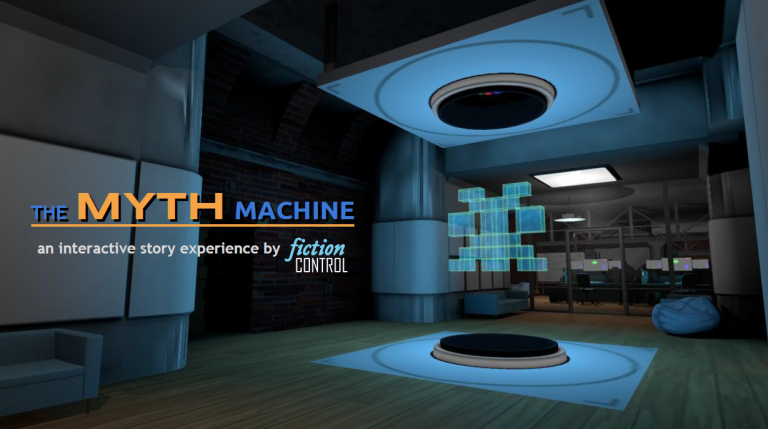 The Myth Machine – 2nd place in the independent category
The Myth Machine is a psychological thriller played in the first person where you assume the role of a salvage worker exploring a defunct tech start-up that harbors a dark secret.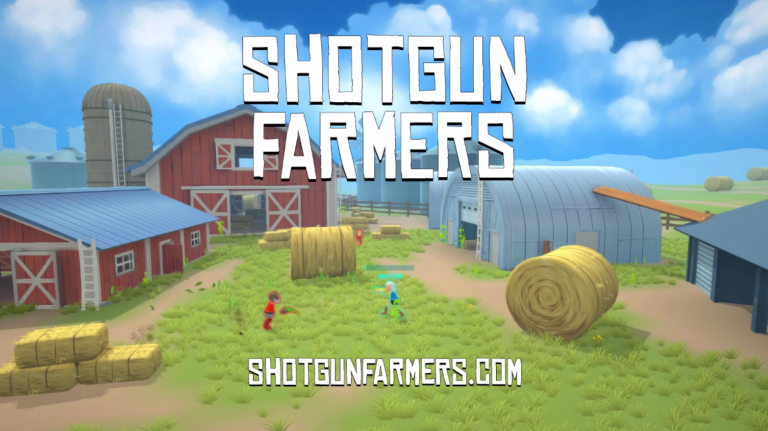 Shotgun Farmers – 3rd place in the independent category
Shotgun Farmers is an Online Multiplayer shooter where your bullets grow the guns. You can harvest weapon plants quickly for more ammo or let them grow for a stronger clip. Aim carefully, as a missed shot means you've just gifted your enemy with the gun you're using!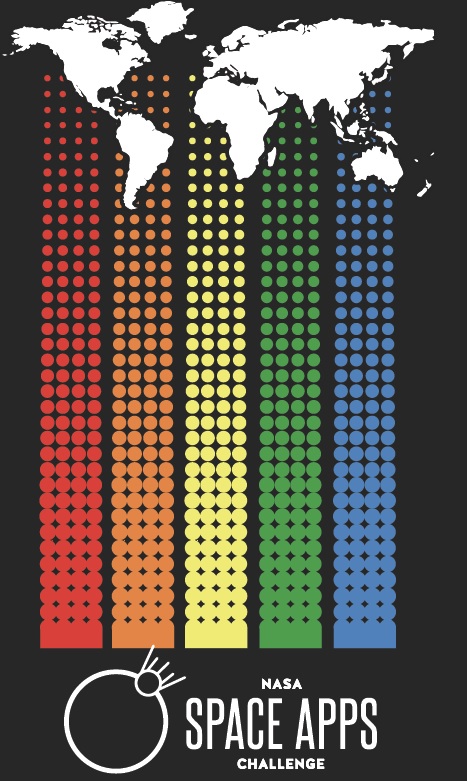 NASA Space Apps Challenge
The NASA Space Apps Challenge is a 48-hour global hackathon engaging thousands of problem-solvers each year across the globe to work with NASA in designing creative solutions to international and interplanetary problems using open source data. The event is not just for coders, but for makers, designers, students, engineers, artists, and problem solvers. If you have a passion for space or "out of this world" problem-solving, then this event is for you!
(more…)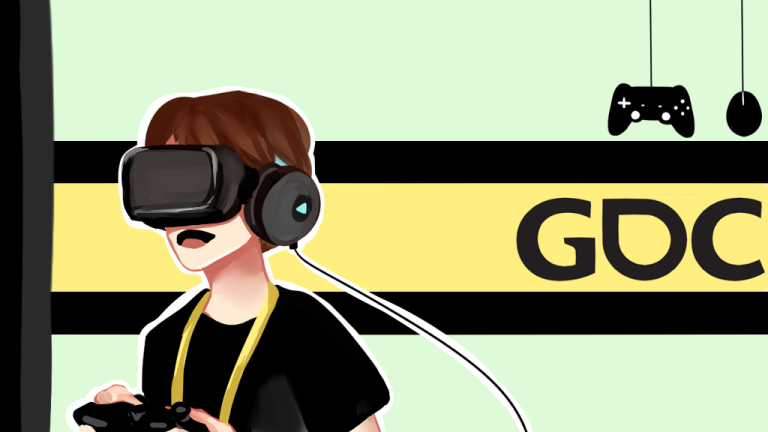 Reporter: RIT at GDC 2017
RIT at GDC 2017
Tech by Tyler R Reimold | Apr. 24, 2017
Illustration by Cynthia Muniz
Perhaps more than any other conference, GDC (Game Developers Conference) provides a comprehensive picture of the current state of the game development industry. The annual event in San Francisco, CA is the largest, most active gathering of coders, artists, marketers and salespeople with a stake in game development.
RIT has routinely had a presence, and this year over 100 people affiliated with the university attended during the week of Feb. 27 to March 3. Among the attendees were four students from MAGIC Spell Studios, the game development studio within the MAGIC Center.
(more…)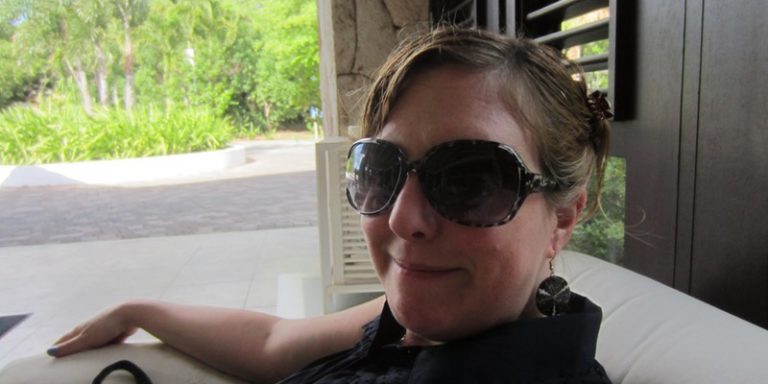 Deb Nicholson: Patents, Copyrights and Trademarks: Or Why the Future Might Curse Us
Patents, Copyrights and Trademarks: Or Why the Future Might Curse Us
Deb Nicholson
Community Outreach Director for the Open Invention Network
O'Reilly Open Source Award Winner
Founding organizer of the Seattle GNU/Linux Conference
Software Freedom Conservancy's Evaluation Committee
Patents, copyrights and trademarks form a trio of legal tools often referred to as "intellectual property" law. While each of these tools originally grew from a desire to help new businesses and individual creators find their way to success, today these advantages are better at creating inequity than opportunity. The litigious application of patents, copyrights and trademarks has become so distorted in modern times that their usage often amounts to bullying.
(more…)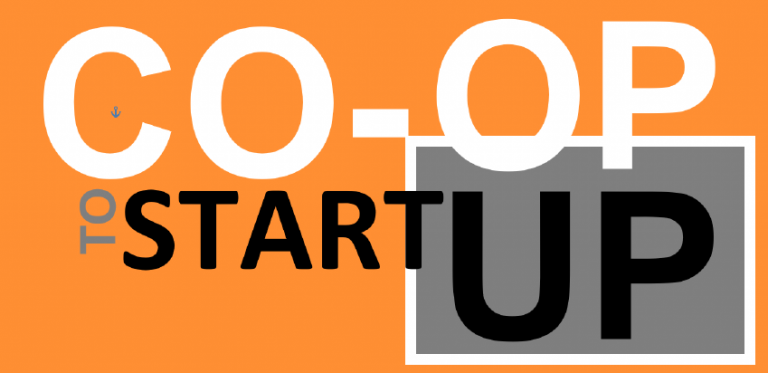 ANNOUNCING THE 3rd ANNUAL RIT "CO-UP" PROGRAM:
EAT. SLEEP. BREATHE. MAKE. SUMMER 2017
5 teams | $10,000 PER TEAM | $50,000 TOTAL
The key differentiator for a place like RIT is a focus on student innovation: students today need to be prepared for multiple careers, start-ups, failures, and experiences. They are likely to face technology disruption in their own careers, and they are likely to be on the forefront of disrupting other industries. RIT is committed to focusing not only on top quality academic programs, but also on the fabric and experiences that will help prepare students for global challenges and unique opportunities.
(more…)