Ben Chang, Associate Professor, Electronic Arts; Program Director, Games and Simulation at Rensselaer Polytechnic Institute
---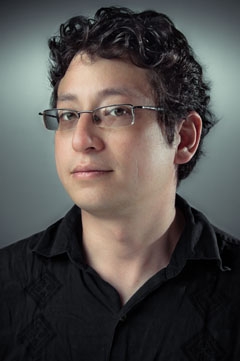 Ben Chang is an electronic artist and designer who creates virtual reality environments, interactive installations, and  digital games.  Combining a background in fine art and computer science, his work explores the chaotic, human qualities in technological systems.  Ben's projects include virtual reality soundscapes, furniture mutations, shy security cameras, antique telegraphs, and philosophical video games.
His solo and collaborative installations, performances, and immersive virtual reality environments have been exhibited in numerous venues and festivals worldwide, including Boston CyberArts, SIGGRAPH, the FILE International Electronic Language Festival in Sao Paulo, the Athens MediaTerra Festival, the Wired NextFest, and the Vancouver New Forms Festival, among others.  He has designed interactive exhibits for museums such as the Museum of Contemporary Art, Chicago, and the Field Museum of Natural History.
His current research includes games and virtual reality applications for learning in disciplines including health care, aeronautical engineering, and Mandarin Chinese. He is an Associate Professor in the Department of the Arts and Director of the Games and Simulation Arts and Sciences Program at Rensselaer Polytechnic Institute in Troy, New York.
Zane Draper, RIT Game Design and Development student
---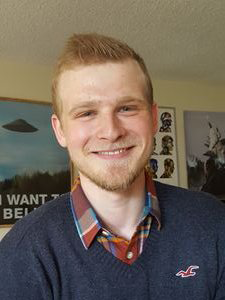 Zane Draper is a Game Developer and programmer working with Magic Spell Studios at the Rochester Institute of Technology. He has worked on numerous indie projects and specializes in Virtual Reality, Unreal Engine 4 and gameplay development. Zane has been developing games for over 5 years and has worked at several companies including Coqui3D and Frontwire Studios. He will officially be entering the industry after his graduation from the Game Design & Development BS program at RIT in May of this year.
Peter Gollan, Director of Marketing at Turbine/WB and RIT alumnus
---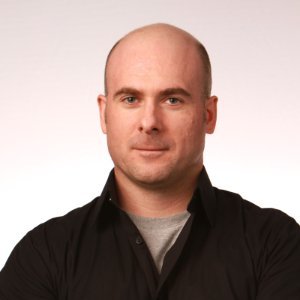 Peter currently works in a leadership position at video game publisher and developer Turbine, part of the Warner Brothers Games family. His role is focused on driving marketing strategy across multiple franchises including Lord of the Rings Online, Dungeons & Dragons Online and our upcoming mobile titles.
Peter is part of a team focused on Performance Marketing, User Acquisition, Programmatic Advertising, Email/Lifecycle Management, Brand Management, eCommerce, Creative Services, Content Creation, Product Management and Consumer Testing.
Kurt Indovina, CITY Newspaper Community Outreach / Calendar Editor
---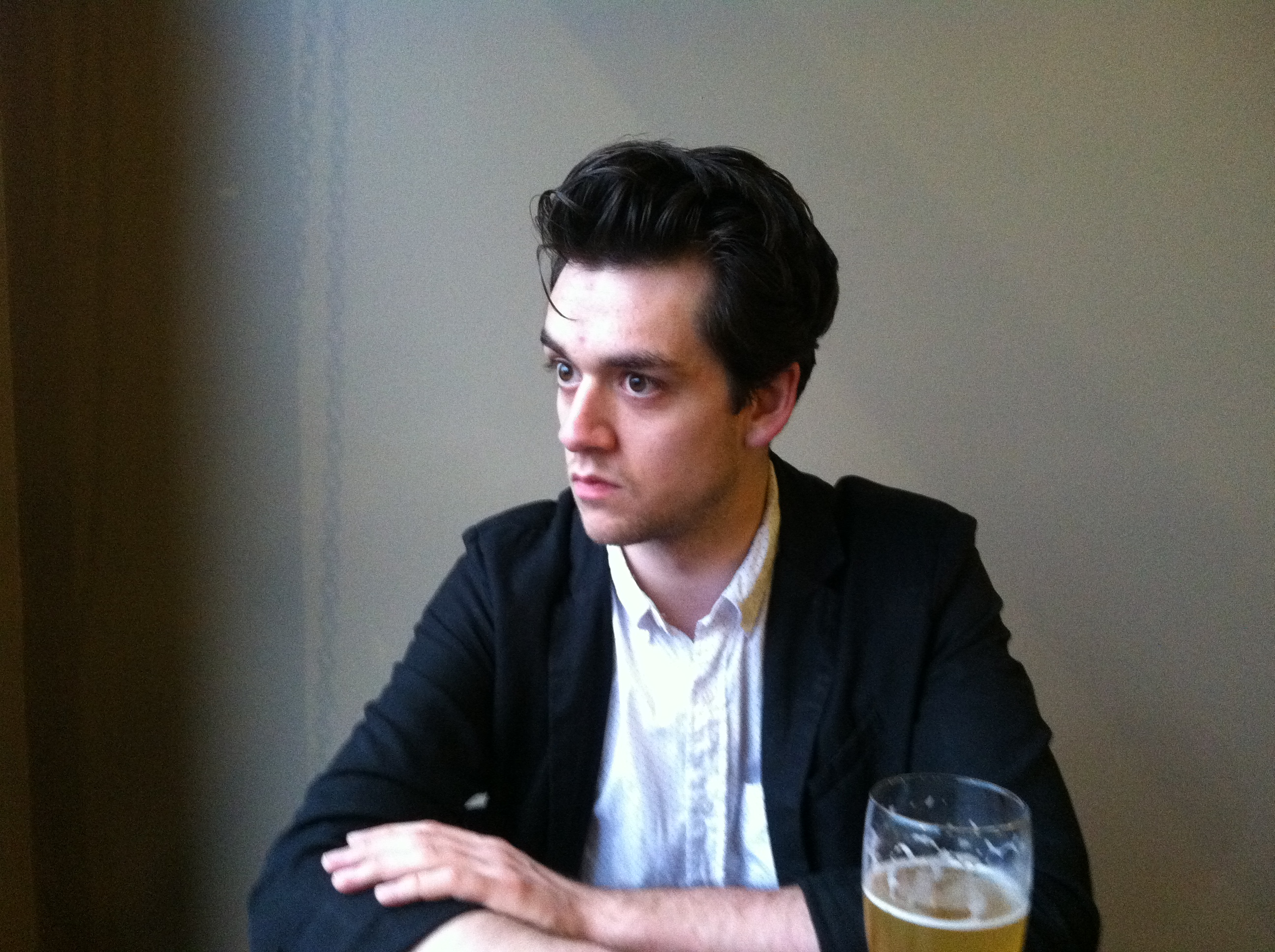 Kurt Indovina is a Rochester-based video game journalist, musician, and artist, and has been writing professionally since 2014. In the past he has worked at Nintendo of America in quality assurance and wrote for Indie Game Magazine and Adventure Gamers. He currently serves as Community Outreach and Event Editor at Rochester CITY Newspaper, and continues to work as a freelance composer and writer.
Keith McCullough, COO and co-owner at Workinman
---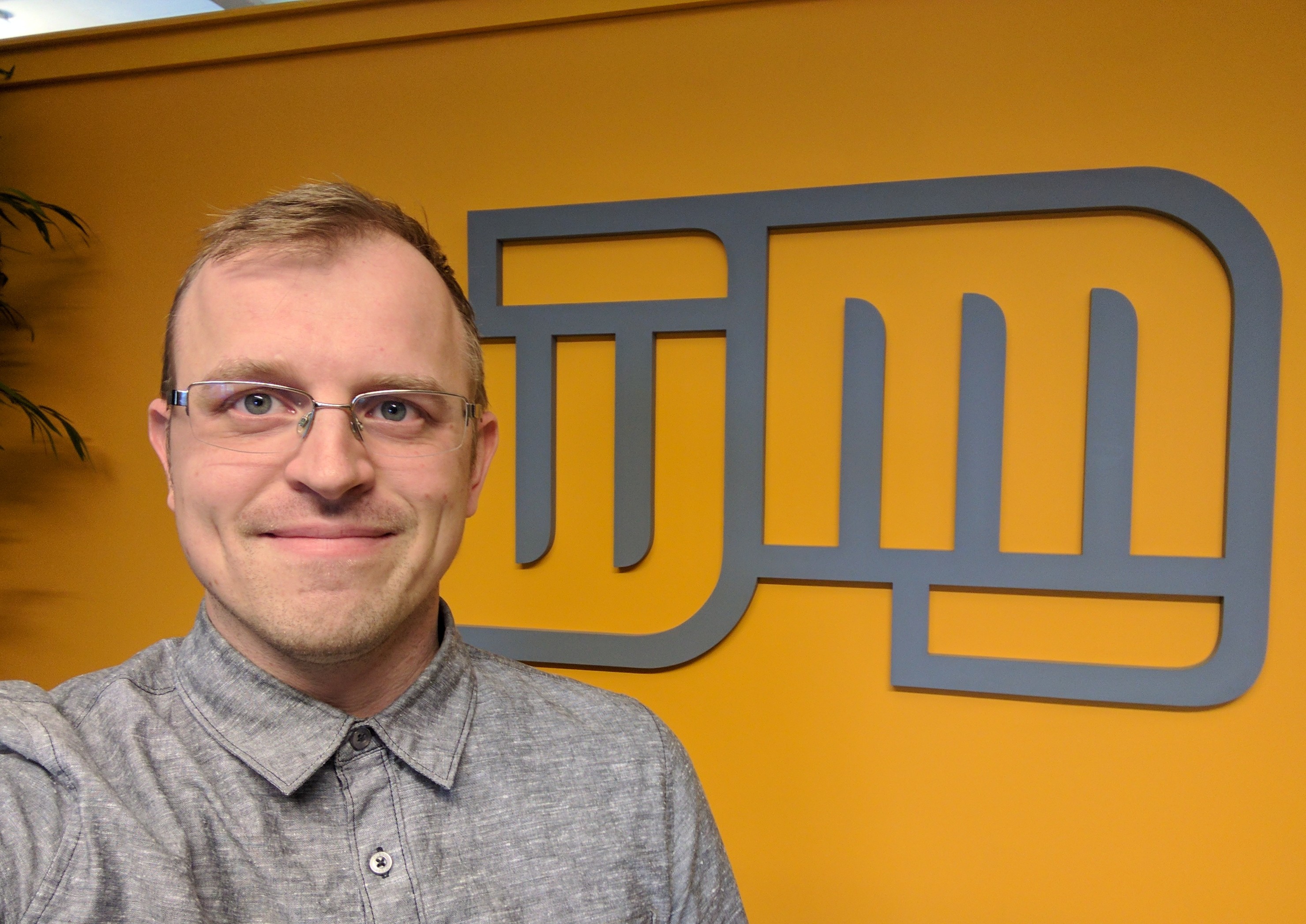 Keith McCullough is co-owner of Workinman, a Rochester-based game studio that recently celebrated its tenth anniversary. An alumni of the New Media program at RIT, Keith has evolved from developer to game designer and reluctant manager. He's been playing, making, and generally obsessing over video games as long as he can remember.
Dylan McKeznie, NYU Game Center Incubator Director
---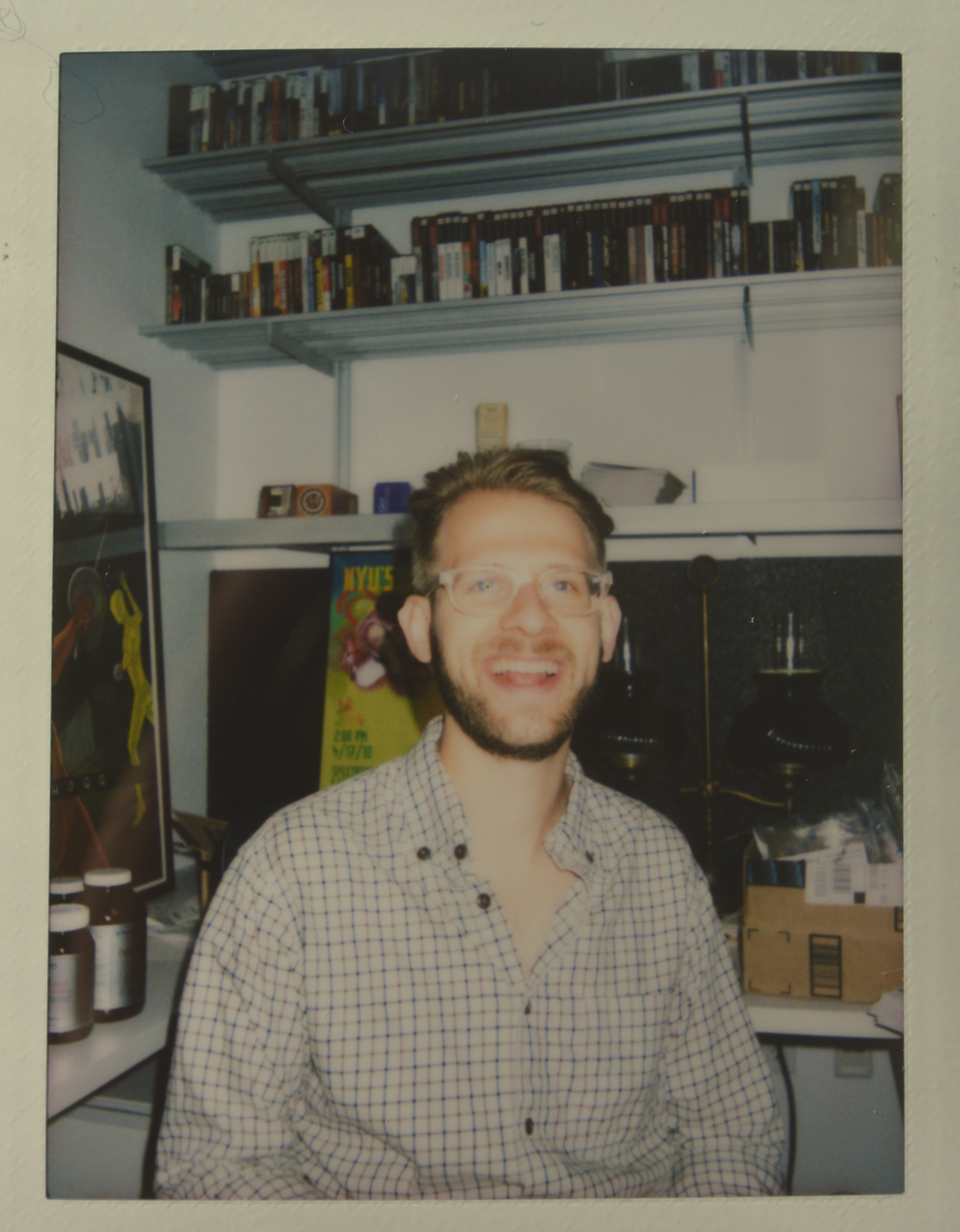 Dylan McKenzie is a game developer, academic, and community organizer living in New York City. He is a graduate of the Media Studies department at NYU Steinhardt and is currently the Program Coordinator of the NYU Game Center. Dylan seeks to explore the aesthetic depth of games as a medium of expression and self-discovery.
David Nathanielsz, General Manager at Velan Studios
---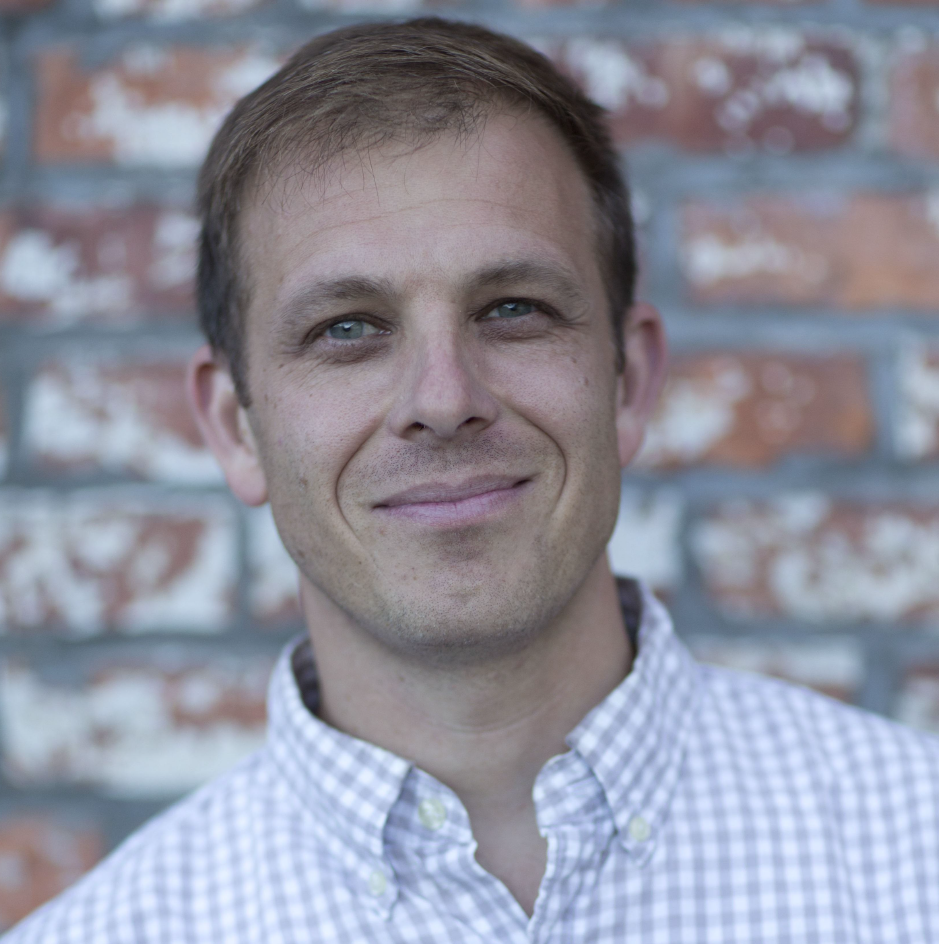 David Nathanielsz is the Studio General Manager at Velan Studios. He has over 20 years of game development experience as a Producer, Designer and Writer. David spent much of his career at Vicarious Visions, part of Activision Blizzard, and was the Executive Producer on over 25 different titles, including Skylanders: SWAP Force and Skylanders SuperChargers, Guitar Hero III: Legends of Rock and Guitar Hero: On Tour, Marvel Ultimate Alliance, and many more. Prior to his time at Activision, David was the Sr. Producer on Sid Meier's Pirates and a key content creator for Jellyvision's hit PC series, You Don't Know Jack. David has a BA from Tufts University and an MBA from Harvard University.
Andy Phelps, Director and Founder, RIT MAGIC Center and MAGIC Spell Studios
---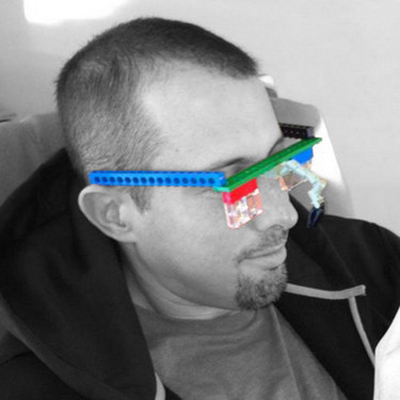 Andrew "Andy" Phelps is an educator, digital artist, and technologist with over 17 years' experience. He currently serves as the founder and director of the RIT Center for Media, Arts, Games, Interaction and Creativity (MAGIC), and holds the rank of Professor in the School of Interactive Games & Media that he founded in 2011. His work in games education, digital media, and interactive software has been published in numerous articles, journals and periodicals, as well as by the popular press (CNN, USA Today, NPR, The NY Times, etc.)
Beginning in 2001, he offered the first course in 'game programming' available at the Rochester Institute of Technology. That course quickly grew into a concentration of courses available to students in Computer Science, Information Technology, and Software Engineering. From there, he led a multi-disciplinary faculty team to design and establish a Masters in Game Design & Development in 2006 as well as a Bachelors of the same name in 2007. He then created the Department of Interactive Games & Media in 2009 which became a School in 2011.
Phelps served as founding Chair/Director of the Department/School until early 2013. Under his administration, the Bachelors and Masters degrees grew to serve a student body of over 700 and were each ranked #4 in the country by the Princeton Review. Alumni of the program he created have worked throughout the industry, and have had a profound impact on the field. Furthermore, he established the operational practices and team culture that have enabled the success of the students, faculty, and staff in IGM to the present day.
In addition to his work in academic administration, Phelps is an accomplished scholar in the field of digital media. He has authored over 30 papers and journal publications, delivered over 50 professional presentations, and has served on a number of grants and funded projects in collaboration with the National Science Foundation, the U.S. Department of Education, the Library of Congress, Microsoft Research and others. His scholarly work has led him around the globe through his presentations and collaborations with academia and industry.
As an educator, his work in studio model interactive teaching has directly prepared students for careers in everything from game development to work with government agencies on simulation and education, from digital media and production to (literally) rocket science. Alumni that graduated both from his classes and from the academic programs he designed gather annually at the Game Developer's Conference in San Francisco, but can be found around the globe pursuing a wide variety of careers in numerous fields.
In February of 2013, Professor Phelps was appointed by RIT President William Destler to establish a new university wide Research Center of Excellence exploring Media, Arts, Games, Interaction & Creativity (MAGIC). Phelps spearheads this new effort and in this role reports directly to the Vice President and Associate Provost for Research.
Margaret Robertston, Game Director at Playdots
---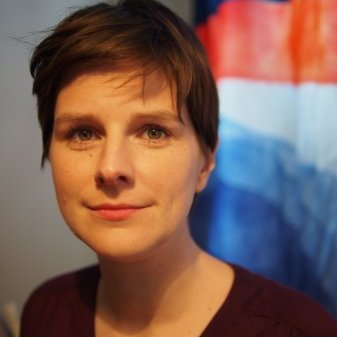 I'm a game designer. What I love about games is that they are clockwork art: half machines, half fantasies.
My career in games has been a chance to explore both sides of that equation. As a creative director and game designer, I've been able to make games that tried to push the boundaries of the form: games that take over whole cities, games whose players help NASA find new stars, games you explore only through sound, games that challenge you to rethink your own death, games that give you the ear of an MI6 spy.
As an executive producer and studio head, I've also run the machines that underpin those creative explorations. I've won pitches, run budgets and closed licensing deals. I've recruited and mentored and managed finances and HR. I've launched big projects and run maintenance and on-going support. I've worked with Fortune 500 companies to explore how game-thinking can help them re-think their customer relationships.
A good game feels good in your hands, in your heart and in your brain. The reasons I like playing them are exactly the same as the reasons I like making them.
Tobi Saulnier, CEO and Founder at 1st Playable
---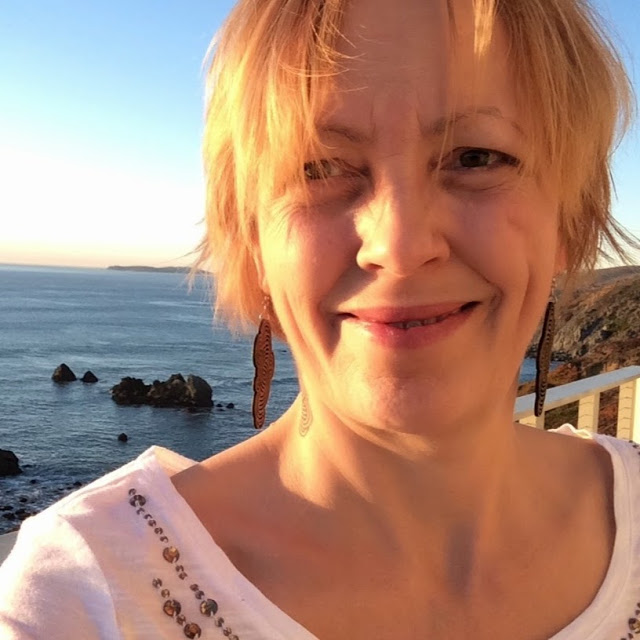 Tobi Saulnier, PhD, is the founder and CEO of 1st Playable Productions LLC, a game development studio whose mission is to make games that will entertain, educate, and leave a positive lasting impression on its users in the community.  Saulnier and her organization's work serves the community through initiatives such as the annual Games in Education Symposium, serving more than 1,000 educators for a little under a decade.