MAGIC Community
The creative community of the MAGIC Center is the heart and soul of our research and development capability, with contributions and interactions from makers and thinkers of many backgrounds and varieties.  Our social fabric is combined of four major elements: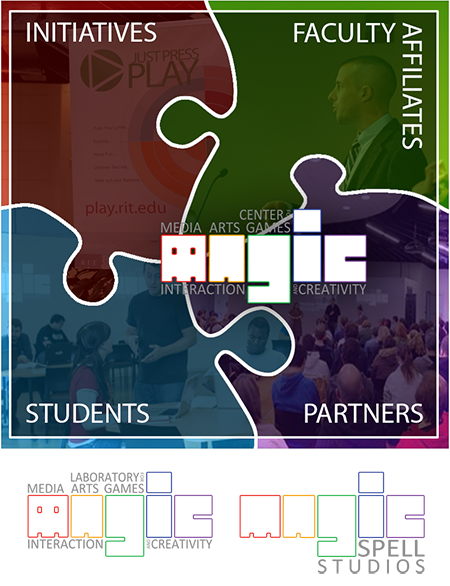 Together, these elements form a rich tapestry of collaboration and multi-disciplinary exploration that is unique to the MAGIC Center, and that flows across the MAGIC Laboratory and MAGIC Spell Studios divisions.  That said, not every project, collaboration, or activity will neatly fit into any of these boxes, and above all there is a very healthy dose of creative chaos that permeates everything we do.
Center Initiatives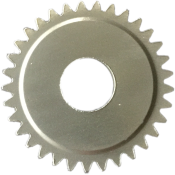 Media and Emerging Technologies to Advance Learning (METAL Lab)
The METAL Lab is dedicated to exploring and developing new and emerging media technologies with a focus on their application to improving learning and interpersonal communication via the internet. In the METAL Lab students build both web-development infrastructure (i.e. reusable frameworks and modules) and projects using that infrastructure. Current projects include work from undergraduates, graduates, and alumni.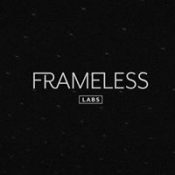 Frameless Labs
Frameless Labs is a newly formed organization on campus with a goal to bring together all research, innovation, and artistic creations surrounding the mediums of Virtual Reality and Augmented Reality. These efforts exist within many of the diverse colleges and departments housed under the brick roof of RIT. VR and AR are frameless mediums and open the window to a limitless sort of applications for science, education, content creation, and many more.
Frameless labs comprises a loose affiliation of researchers, faculty, students, and staff at RIT that are exploring the new possibilities of VR/AR/MR. MAGIC is excited to provide support to this multi-disciplinary crew, through use of the VR/AR lab, equipment, logistics, and event support, with more capability coming online with the opening of MAGIC Spell Studios in 2018.
You can find more information at framelesslabs.rit.edu.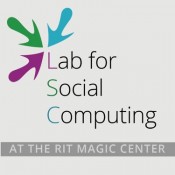 The Lab for Social Computing @ MAGIC
The Lab for Social Computing serves as an organizing unit for faculty across multiple colleges and disciplines to work together on research and development projects related to a wide range of social technologies. Outside of RIT, LSC faculty regularly speak at conferences on social computing topics, raising the visibility of RIT as an important player in social computing R&D, with several recent and past projects of note. The lab is directed by Dr. Elizabeth Lawley, Professor in the School of Interactive Games & Media and a faculty affiliate of MAGIC.
The LSC also sponsors talks on campus by well-known authors and scholars in the field of social computing: recent speakers included Kevin Slavin, Thomas Malaby, Julian Dibbell, David Weinberger, and Kathleen Fitzpatrick. In addition, personnel from the LSC help organize the Microsoft Research Social Computing Symposium in collaboration with Microsoft Research FUSE Labs.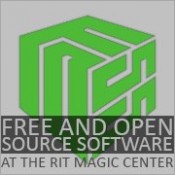 FOSS@MAGIC
One of the most unique initiatives at MAGIC is the FOSS@MAGIC effort, an initiative that originally grew out of the Department of Interactive Games and Media's course in educational game development for the OLPC. Today, FOSS@MAGIC sponsors numerous projects, hackathons, regional get-togethers, birds-of-a-feather gatherings, and events throughout the year in connection with the MAGIC Center, the Golisano College of Computing & Information Sciences, RIT, and external partners. Since 2009, this group has brought FOSS speakers to campus, sponsored professional development opportunities for faculty, housed externally sponsored and faculty and student created research and development projects and has brought an annual regional FOSS conference to the RIT campus on several occasions. Known throughout the region, this group is an active and vibrant part of the Rochester open source movement, and is engaged with a variety of institutions throughout the region and the nation.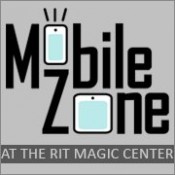 The Mobile Zone @ MAGIC
The Mobile Zone at MAGIC supplies mentorship, technical challenges and support for faculty and student projects centered around mobile phone and tablet technologies. The mobile zone is sponsored by a gift from Storm Frog, Inc. who generously places their own staff into the lab to mentor the RIT community.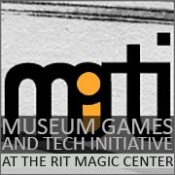 The Museum Games & Technology Initiative
MGTI @ MAGIC represents a broad focus that explores the way in which digital and interactive media resituate the interactions between the public and the museum. The purpose of the initiative is to develop games to support museum collections and exhibits, media to engage participants with specific pieces or collections, and experiences that reframe the exploration of collections and historical artifacts. The eventual goal of our research is to develop a general model and reusable framework for games and media that will improve the accessibility, experience and public profile of museum collections. Projects are generally developed in conjunction with a museum partner (or partners) and include game and media design, supporting material design and assessment standards. Such projects are the first installment of a much larger research initiative that will evolve by individual development of component blocks.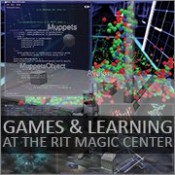 Games & Learning at the MAGIC Center
RIT, the School of Interactive Games & Media, and collaborators across the MAGIC Center have a long history of exploring the creation, use, and deployment of games in classrooms and informal learning settings to understand both the learning process and to impact a large number of fields. From the early days of projects like M.U.P.P.E.T.S. that explored how we teach our own undergraduates to code and communicate in digital environments, to games such as Layoff! (a collaboration with the Tiltfactor Lab and part of the Values at Play initiative) that challenge the public on uncomfortable issues surrounding economic collapse, RIT has supported our work in exploring the ways in which games and media can impact the learning process.
Recently, MAGIC has partnered with Second Ave. Software on several Department of Education grants that create games for middle school Science education (Martha Madison's Marvelous Machines being one such example), has continued to engage with the Games 4 Learning Institute, the Games+Learning+Society Center at the University of Wisconsin-Madison, and several other partners and agencies as we continue to push the boundary of how games and digital media can impact learning and engagement.
Closer to home, we have been heavily involved in the creation of the Just Press Play project, which seeks to use game elements and playful learning theory to better equip students in the transition to campus life and academic exploration in a whimsical, yet meaningful way. You can read more about these individual projects, their impact, and related work on the individual pages for these works, and if you have an idea or concept for a game or simulation that impact the learning process, don't hesitate to contact us!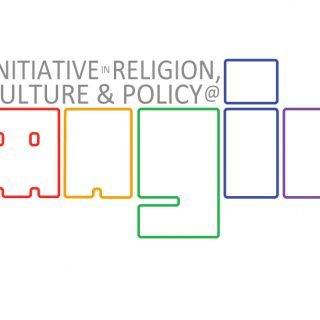 Initiative in Religion, Culture, and Policy @ MAGIC
The Initiative in Religion, Culture, and Policy @ MAGIC cultivates new research, focused on games, religious literacy, the acquisition of cultural practices, and the implication on policy and politics.
How can game systems and interactive media provide insight into religious studies, learning, and cultural production? And how can the study of religion and culture illumine game design and the learning sciences? How might discoveries gained in the pursuit of these questions help to promote religious literacy, improved dialogue, discourse, and policy?

Faculty Affiliates
Students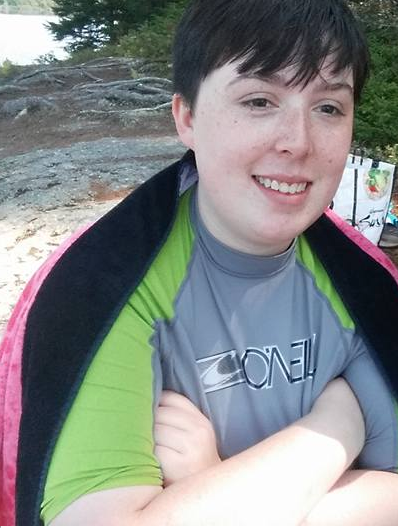 Aaron Miller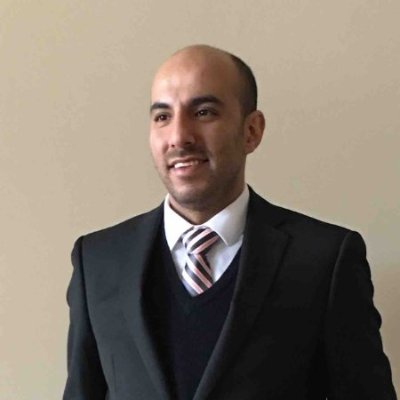 Abdulaziz Almerdasi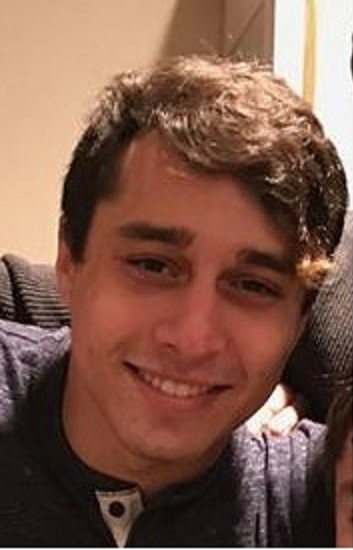 Aidan Kaufman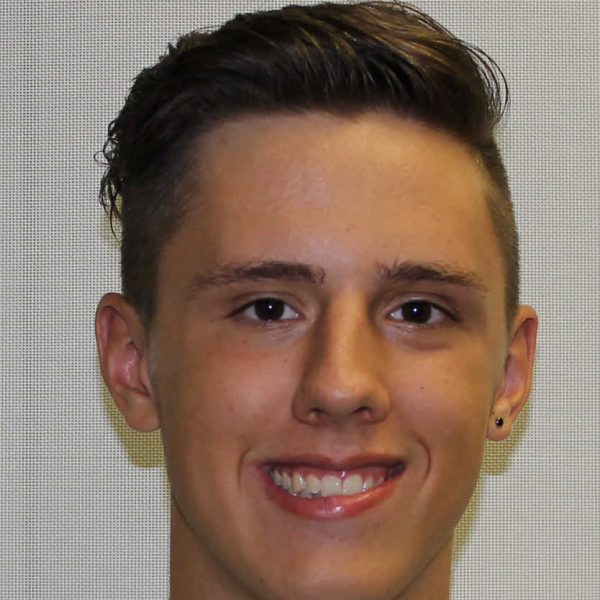 Aidan Markham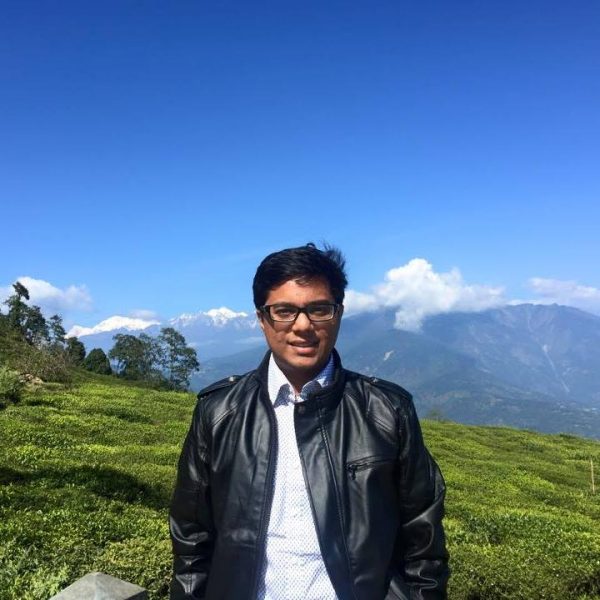 Akshay Rachapudi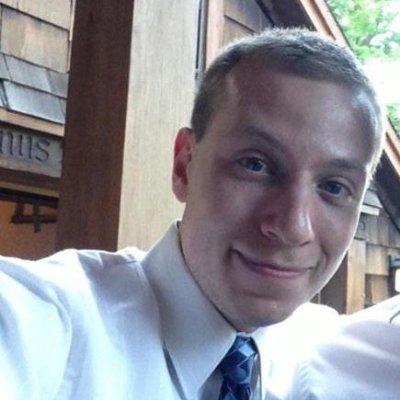 Alec Slatterly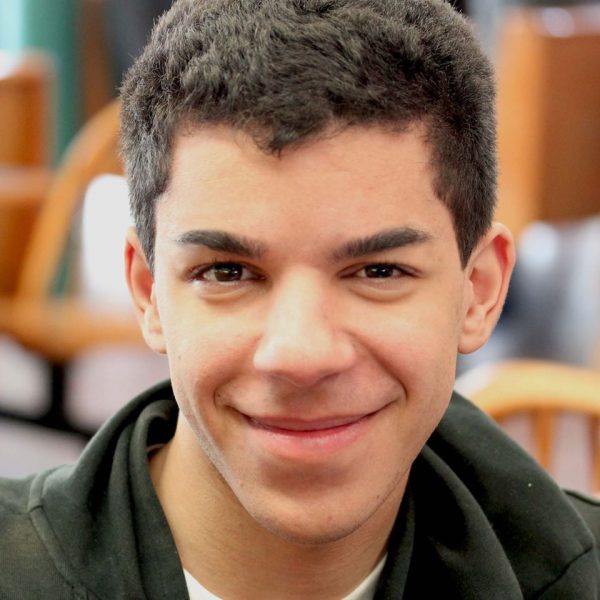 Alex Christodoulou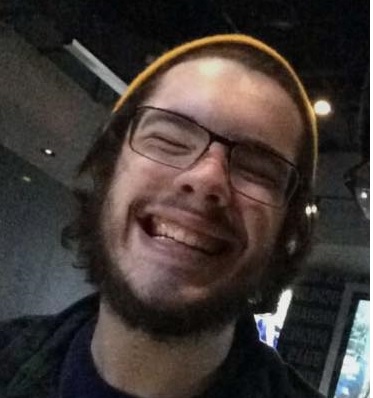 Andrew Dillon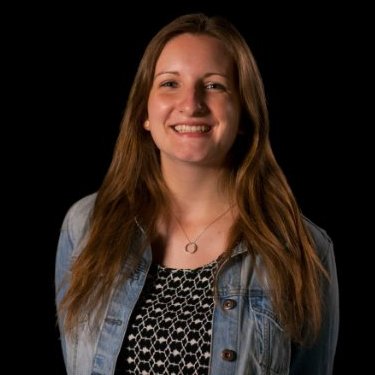 Anna Dining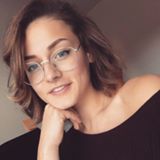 Anna Rosenberg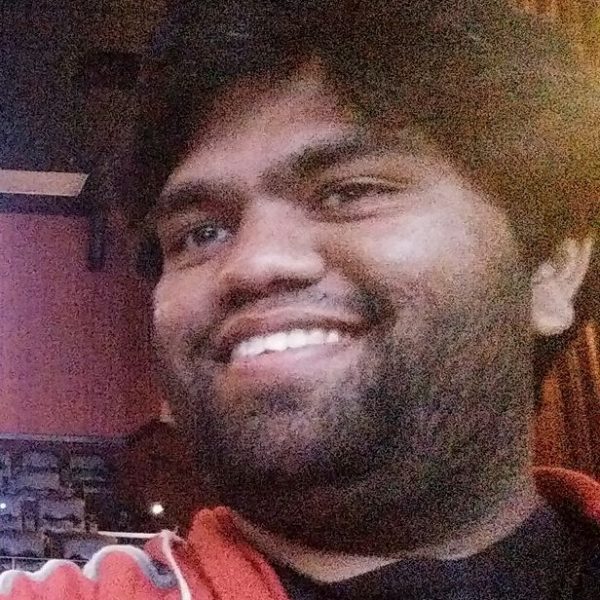 Arun Abraham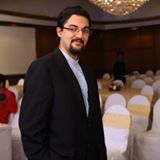 Ashwin Ganapathiraju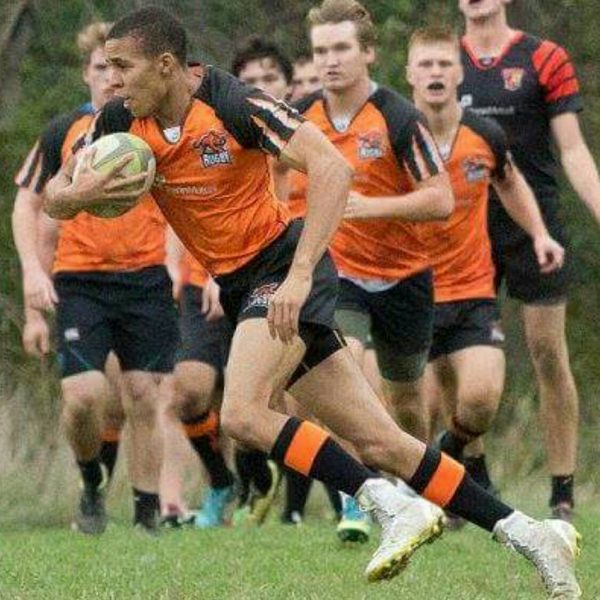 Barrington Campbell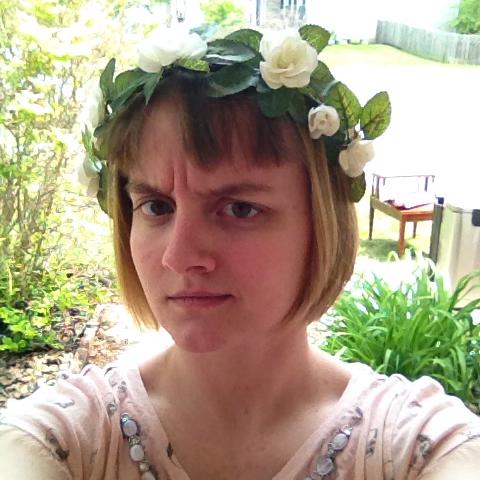 Becca Turgeon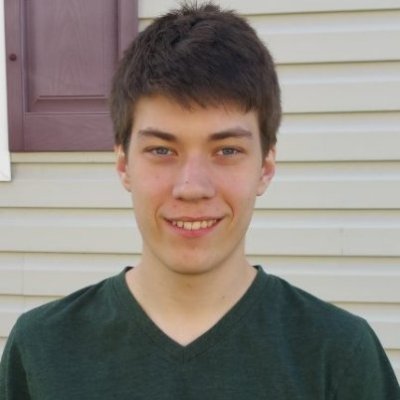 Ben Connick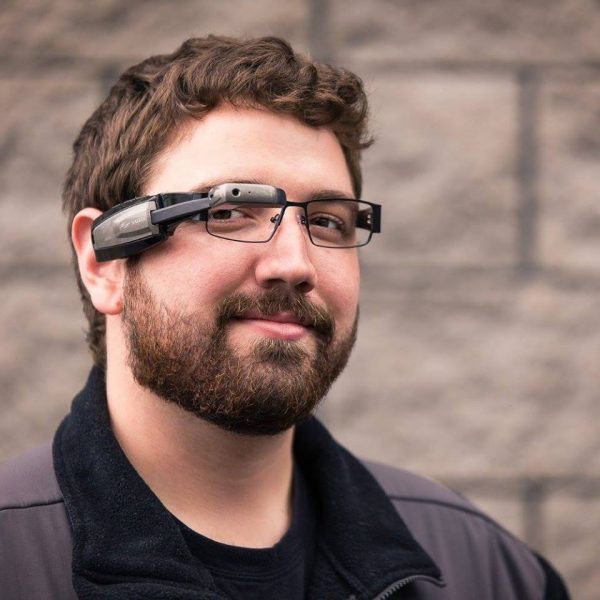 Ben Snyder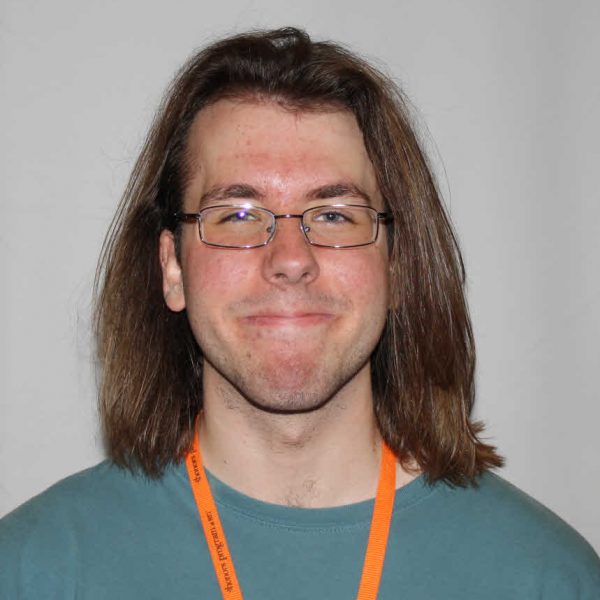 Benjamin Thorn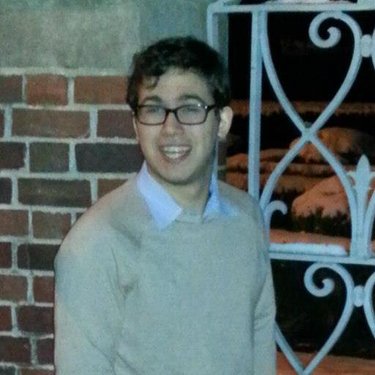 Blake Gross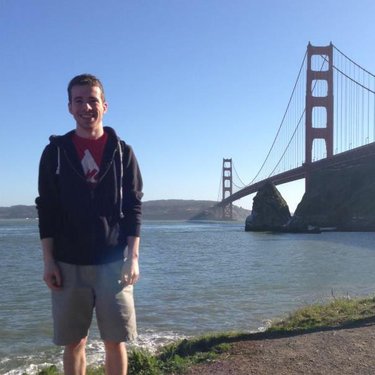 Brandon Littell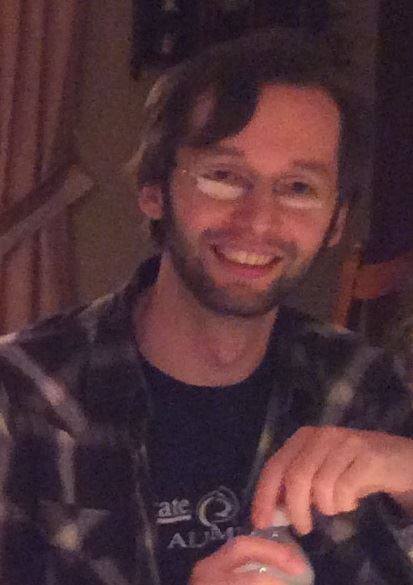 Bryan O'Neill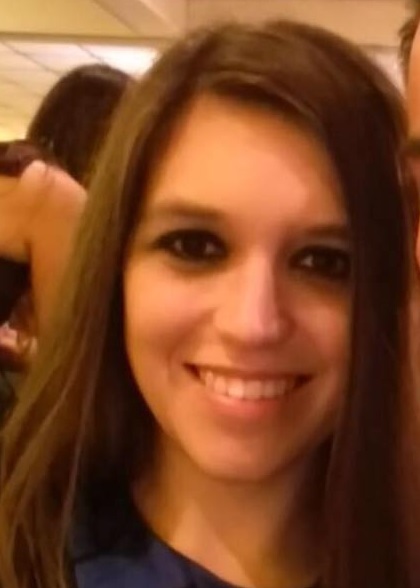 Catherine Walters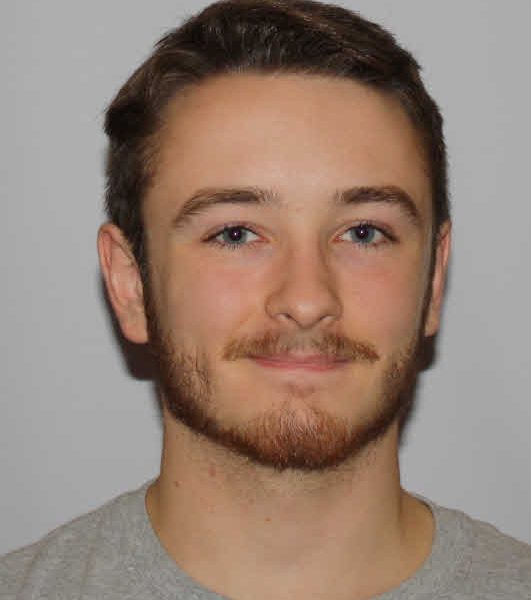 Christopher Robinson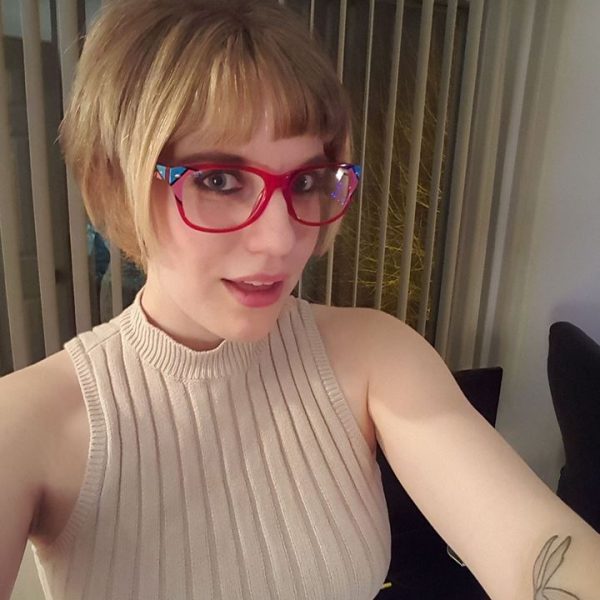 Claire Meixner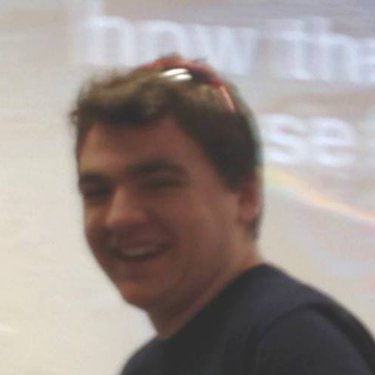 Colden Cullen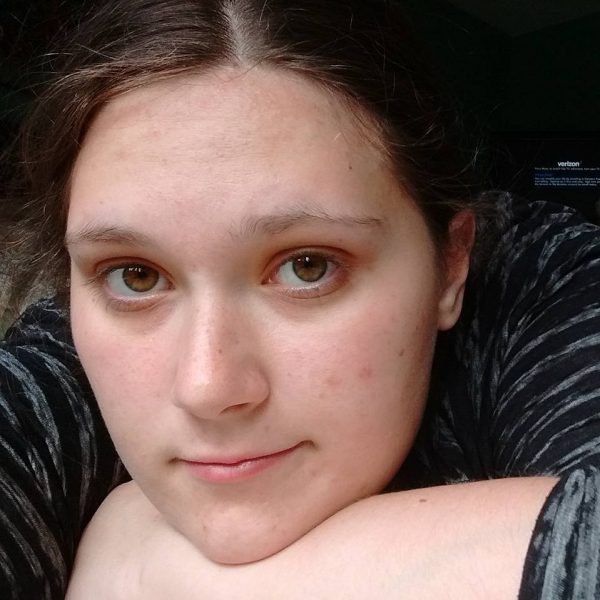 Courtney Desimone
Cris Sochacki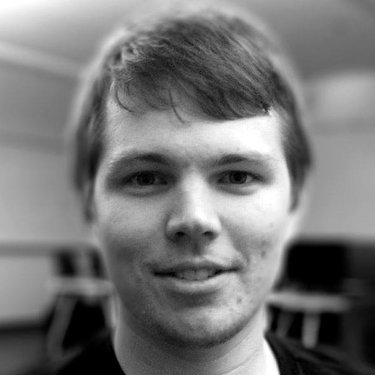 Daniel Jost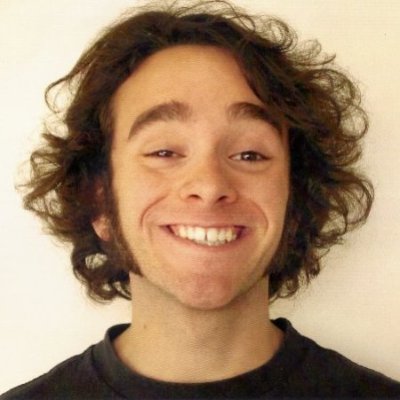 Daniel Plate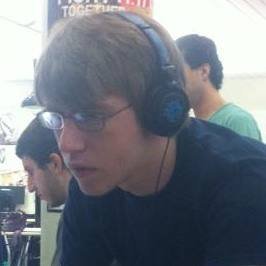 Danny Shumway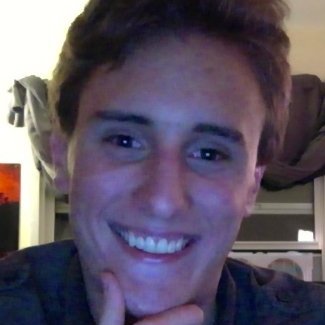 David Amata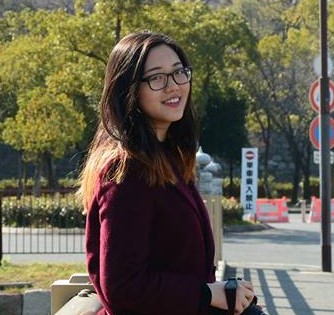 Diane Kim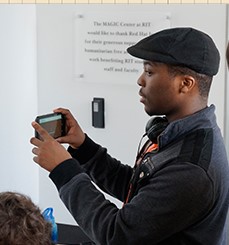 Dillon Guscott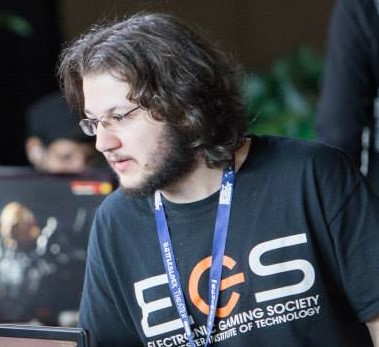 Dom Rigney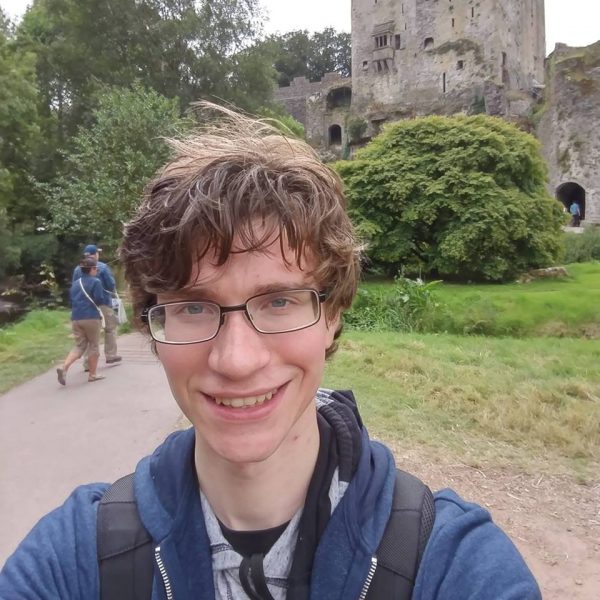 Dominic Cicilio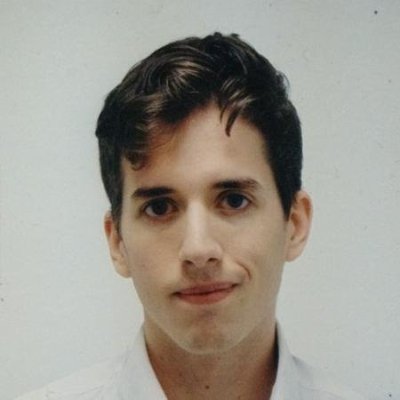 Gary Porter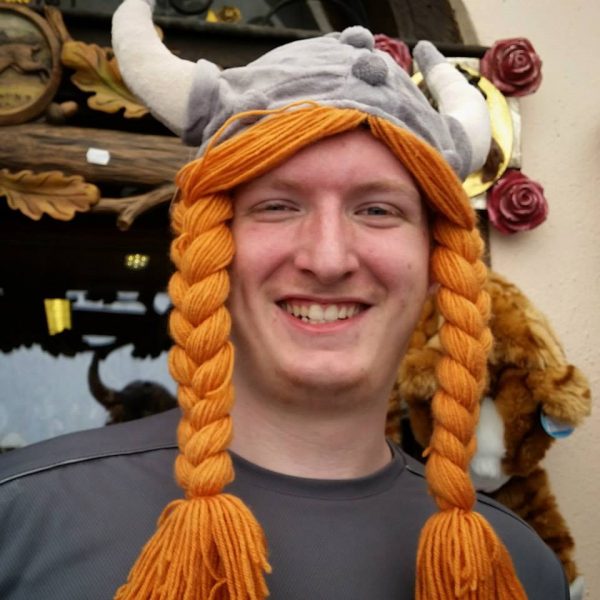 Gavin Keirstead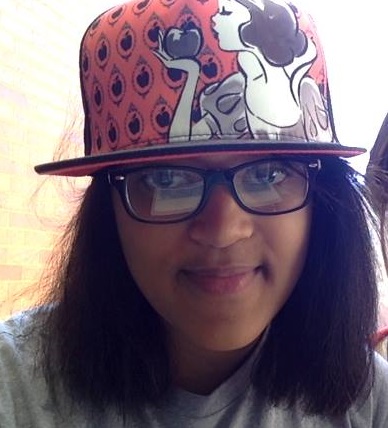 Isabel Marte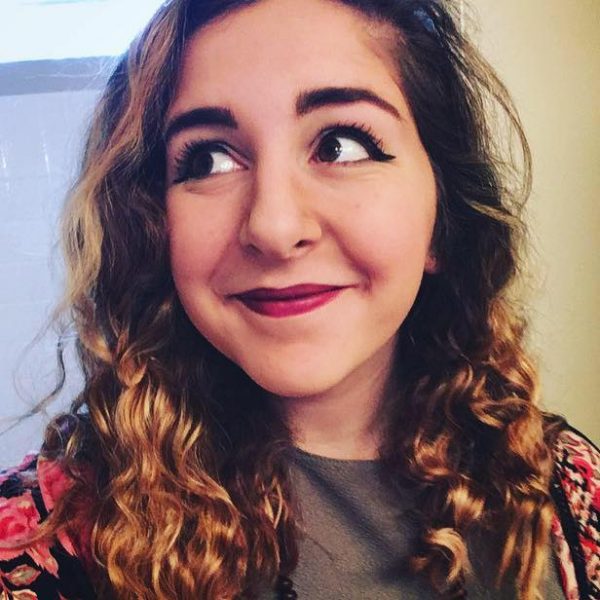 Jackie Wiley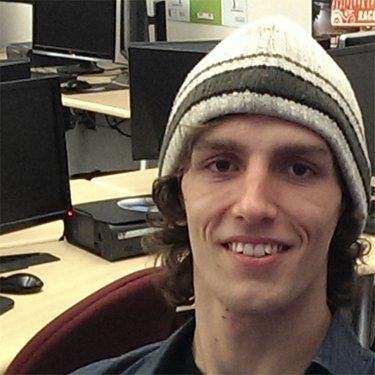 Jacob Burdecki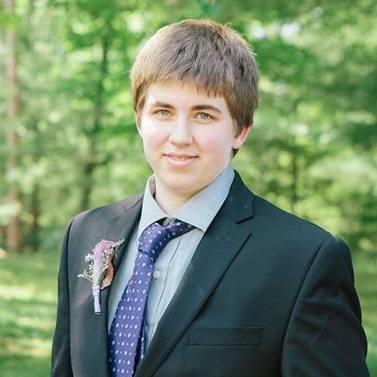 Jake Westerback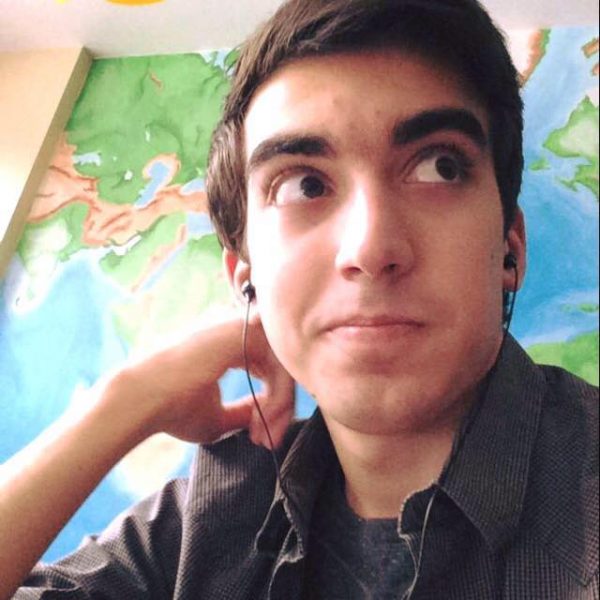 John Blau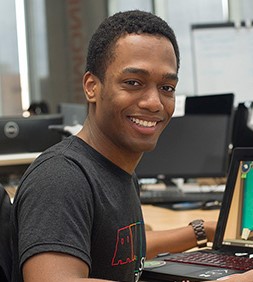 John Miller
John Palermo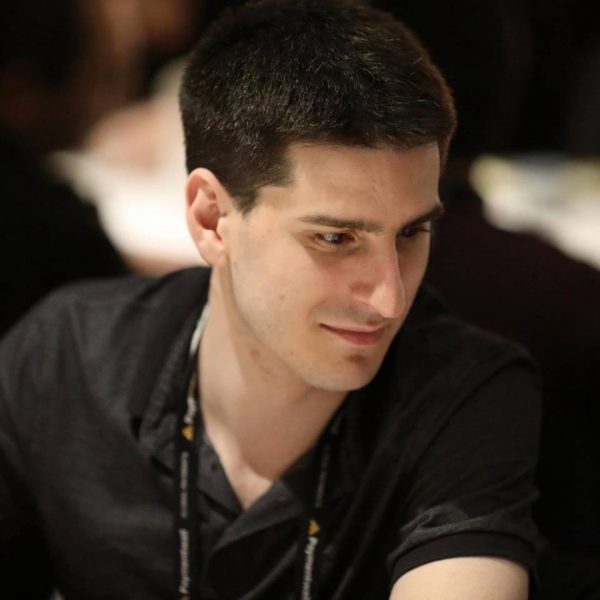 Jonathan Palmer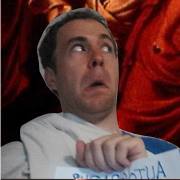 Jonathan Pulsipher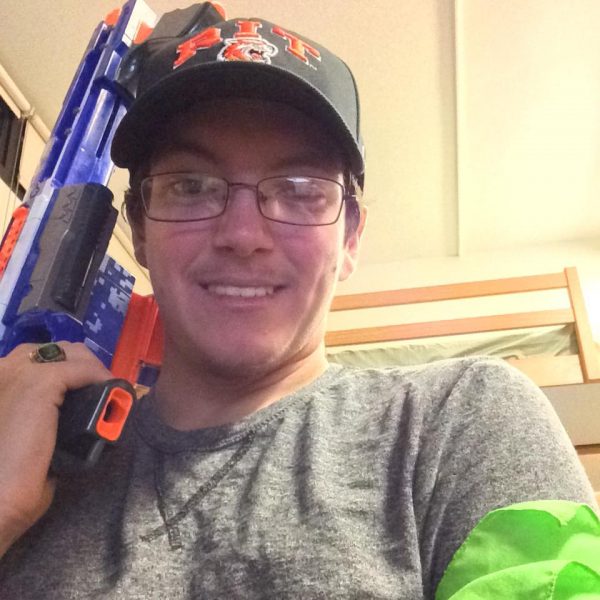 Jordan Mato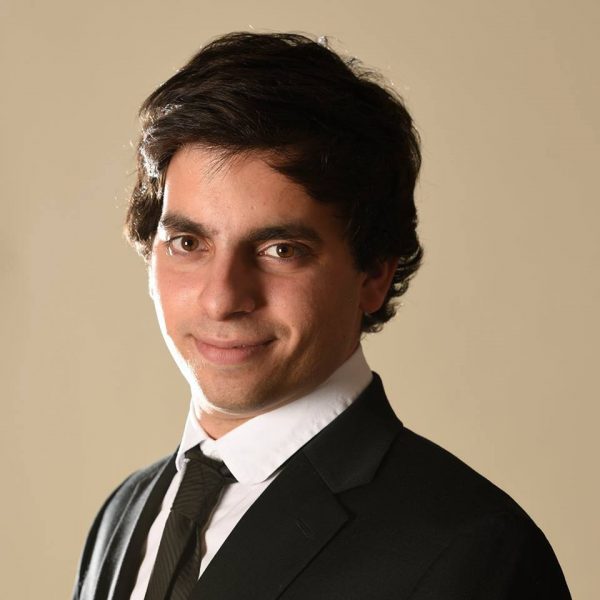 Jose Asilis Feris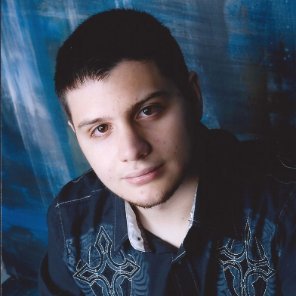 Justin Foehner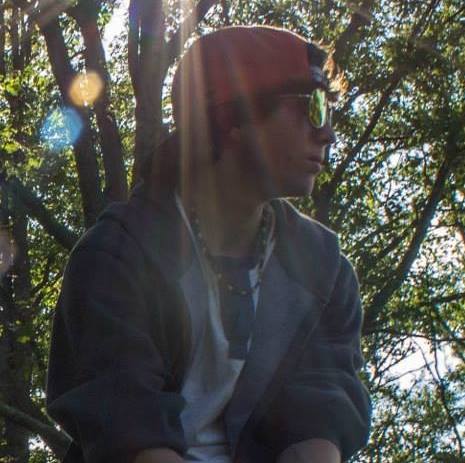 Justin Levine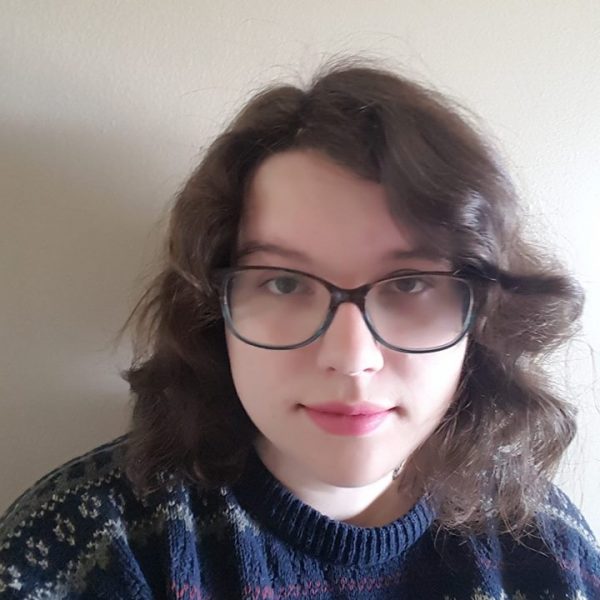 Kaelyn Wendling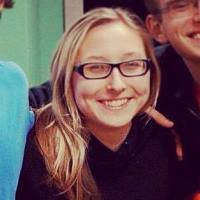 Katie Pustolski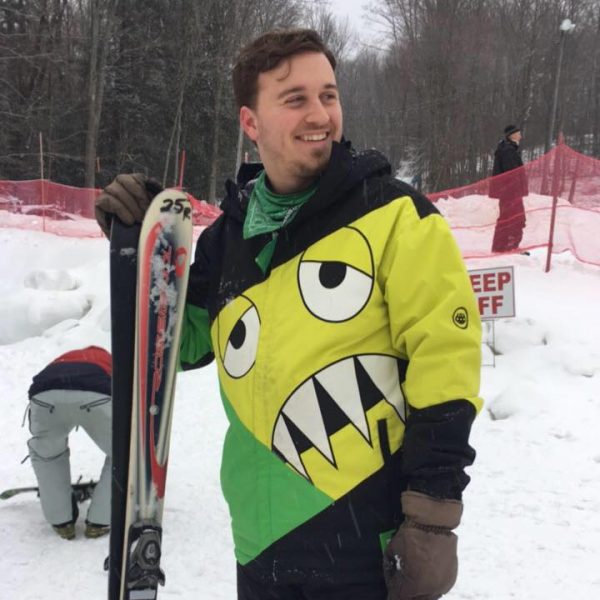 Kenneth Probeck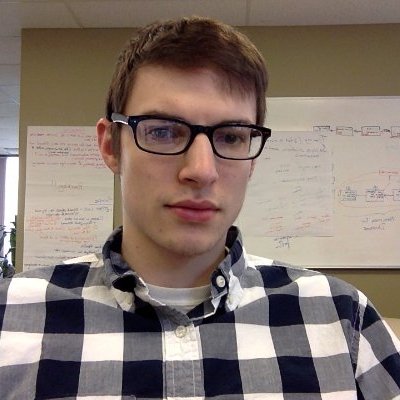 Kyle Zarnoch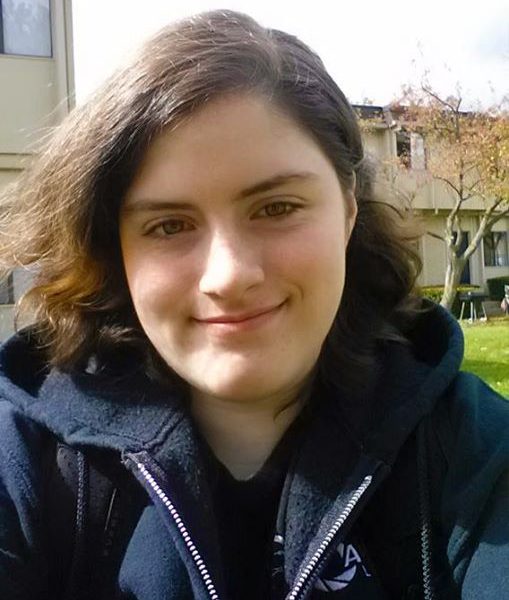 Lauren-Alexandra Stapleford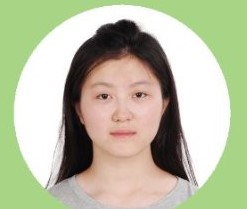 Lefan Shi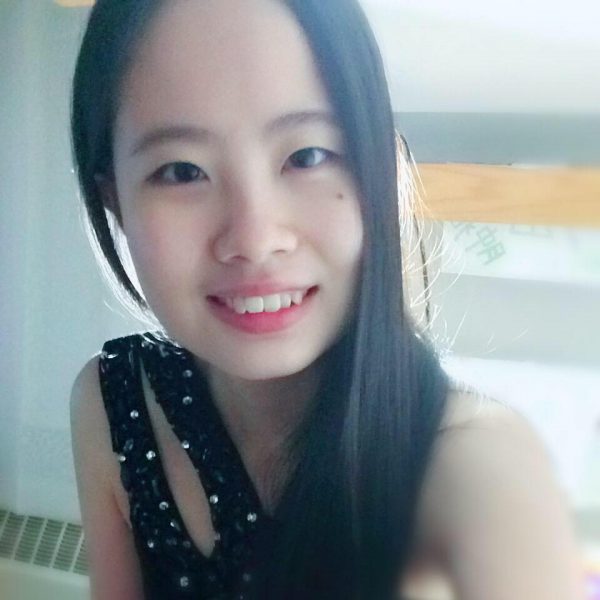 Lillian Jialin Li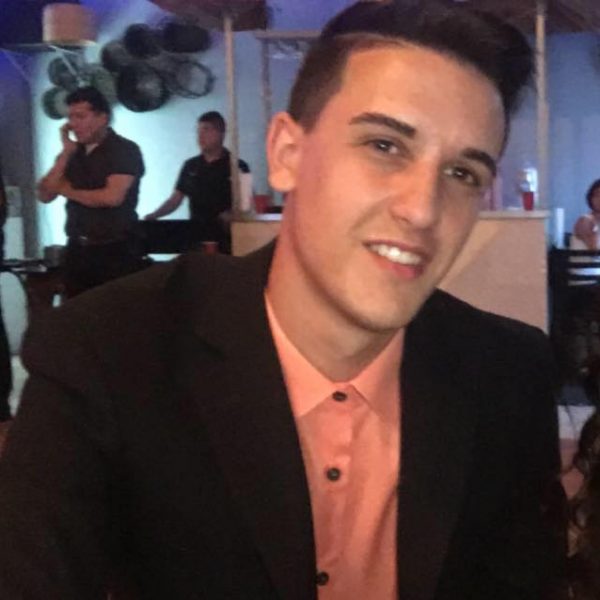 Louis DiOrio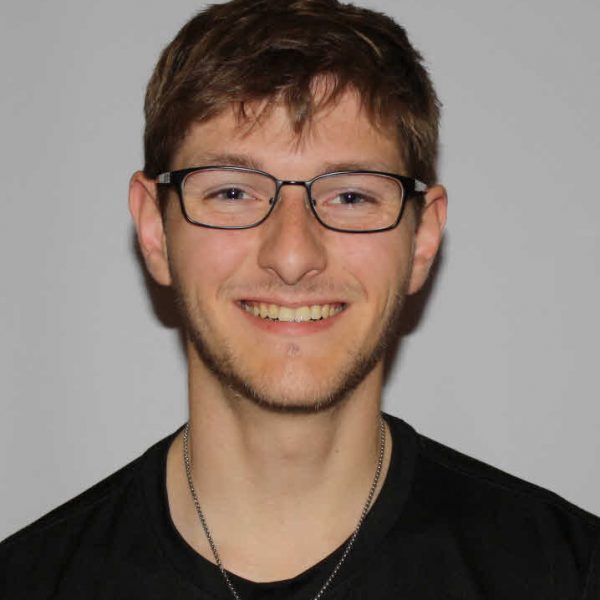 Lucas Hedrick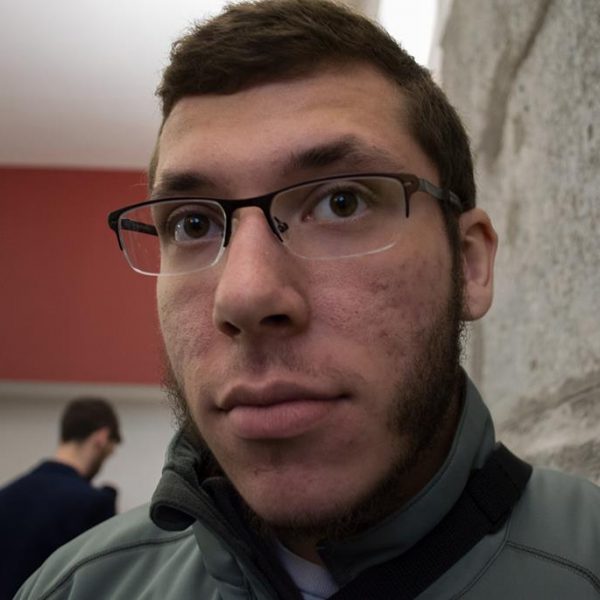 Luke Miller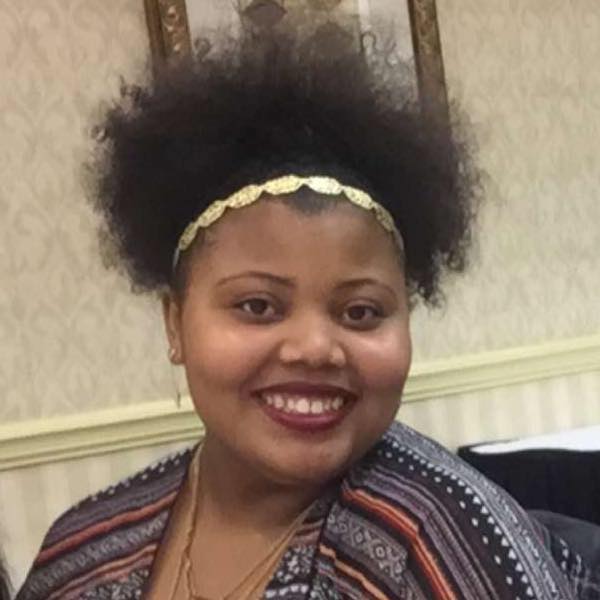 Ma'kiah Holliday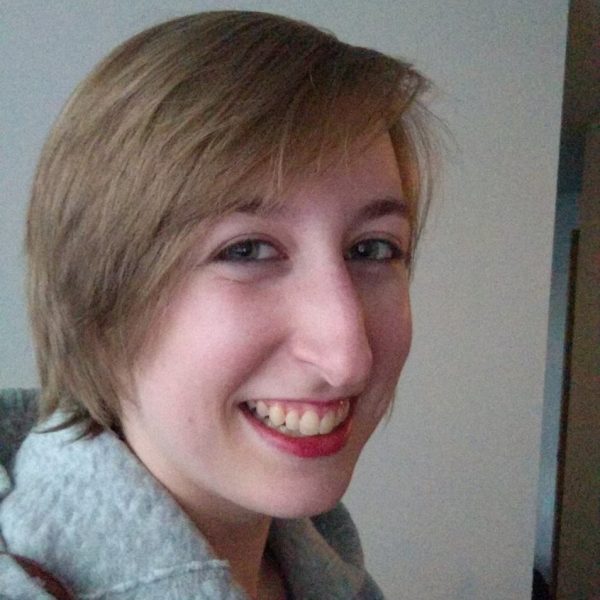 Madison Smith
Matthew Barry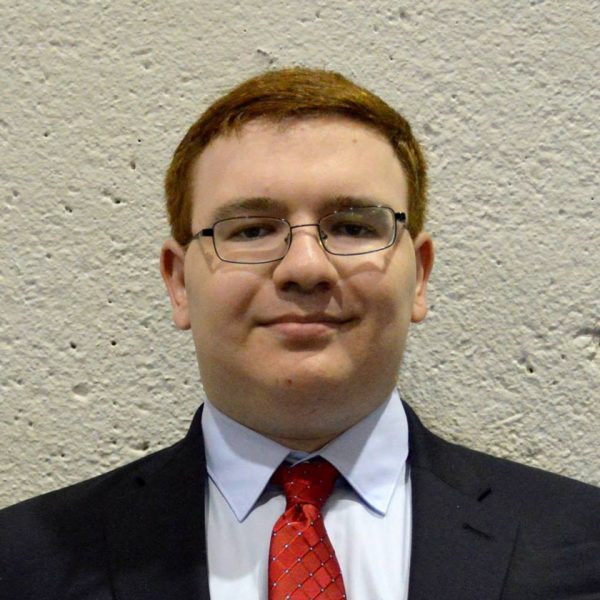 Matthew Fasman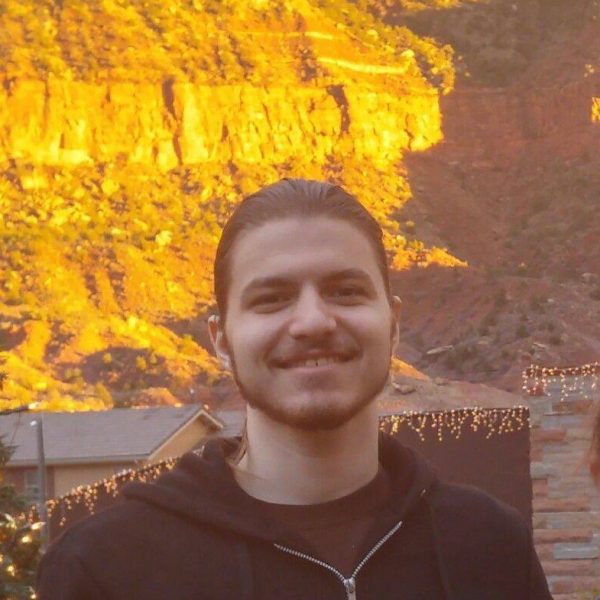 Matthew Pressman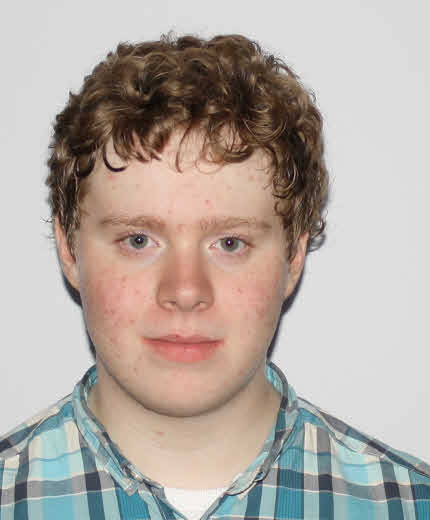 Michael Cooper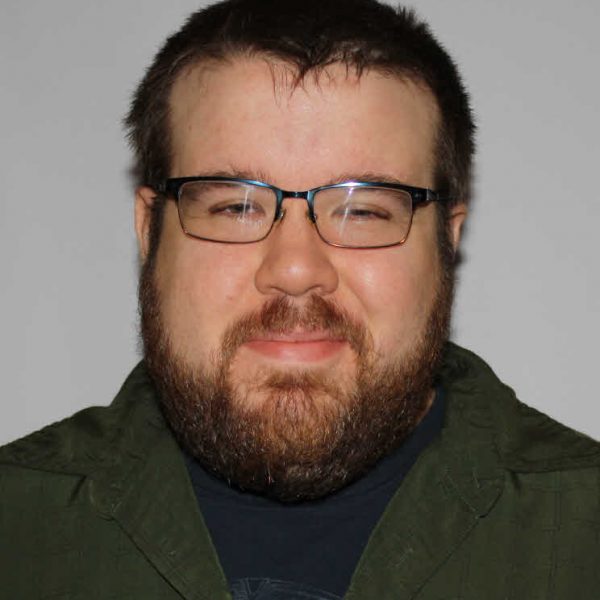 Michael Miller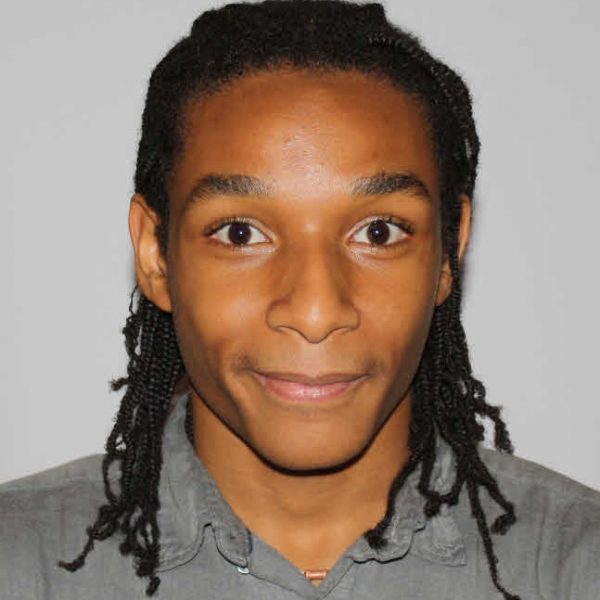 Michael Ray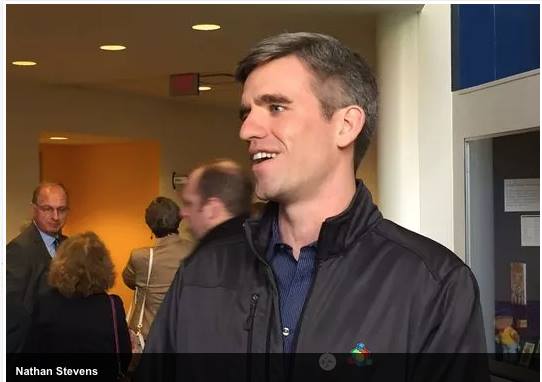 Nate Stevens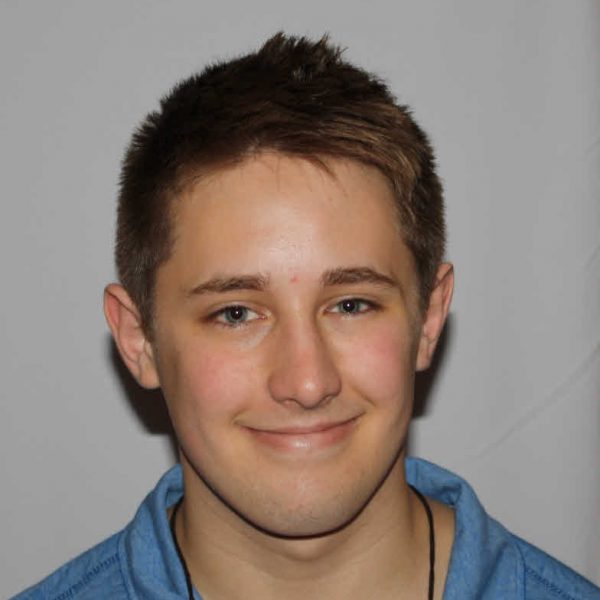 Nelson Scott

Nicholas Orefice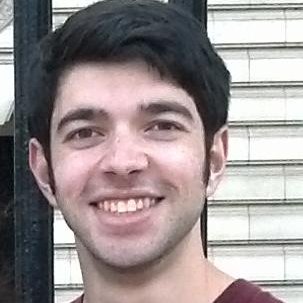 Nick Rabb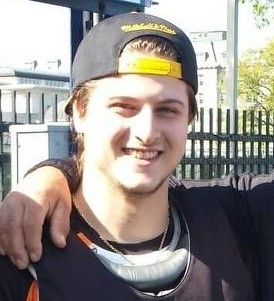 Nick Tancredi
Nicole Mallory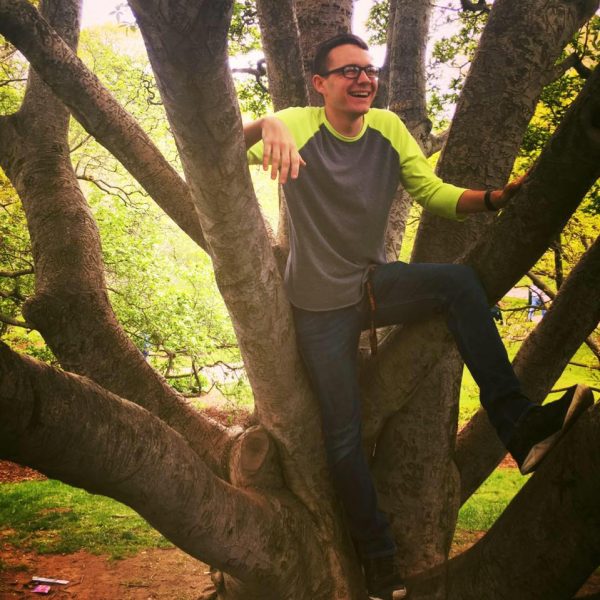 Nikolas Whiteside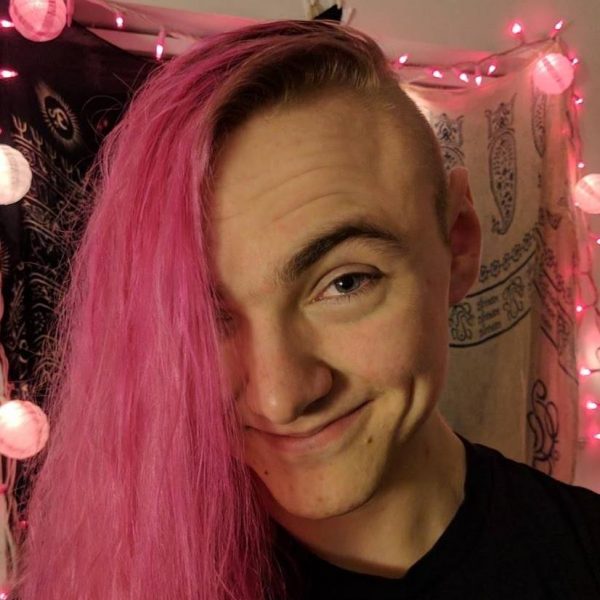 Noah Ratcliff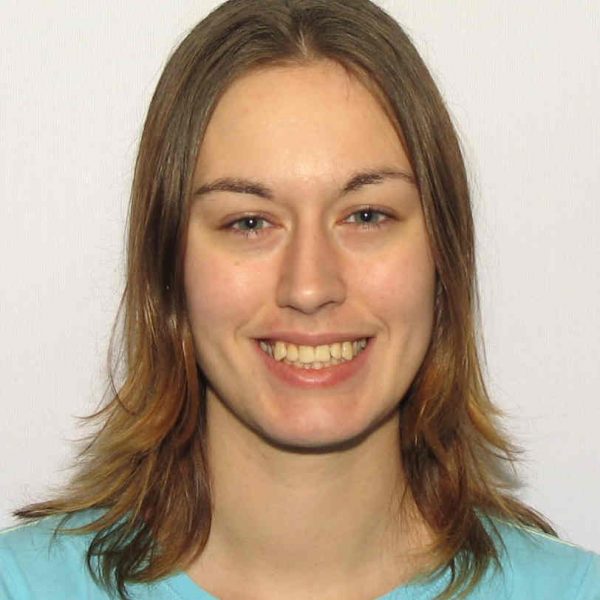 Noella Kolash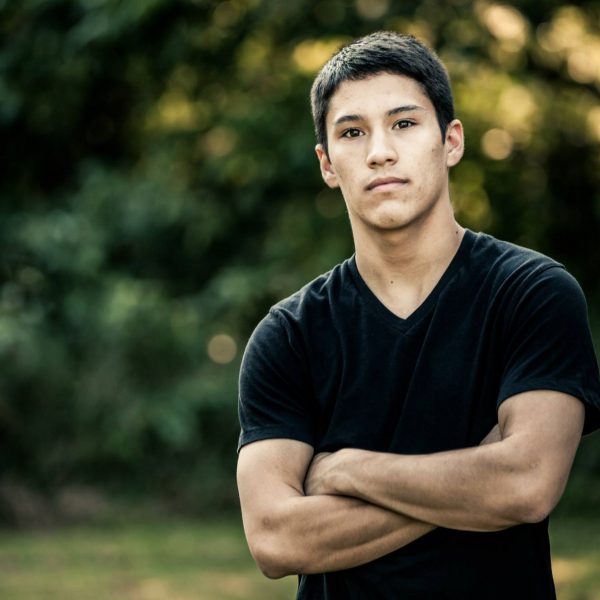 Pedro DelaCuadra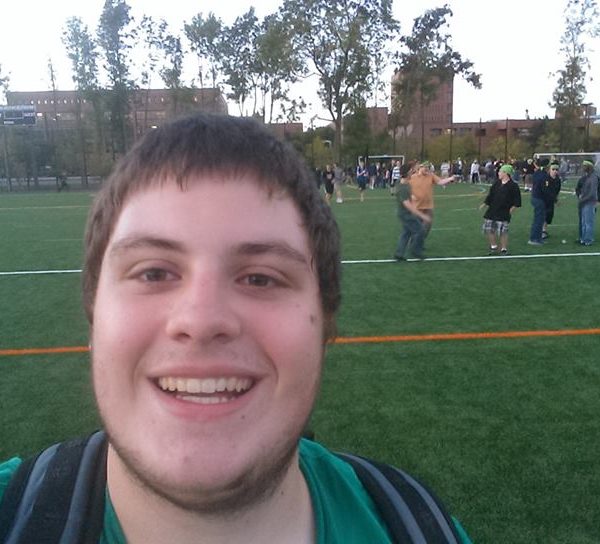 Robert Bailey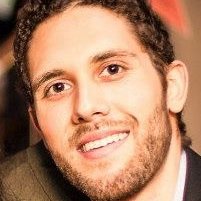 Robert Lumsden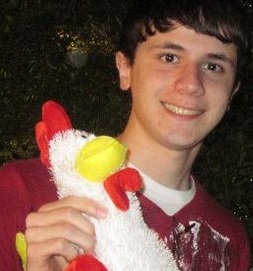 Robert Santiago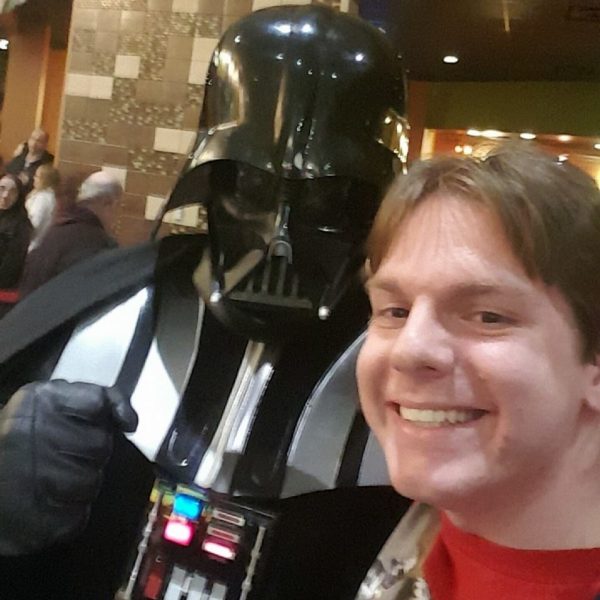 Ryan Muskopf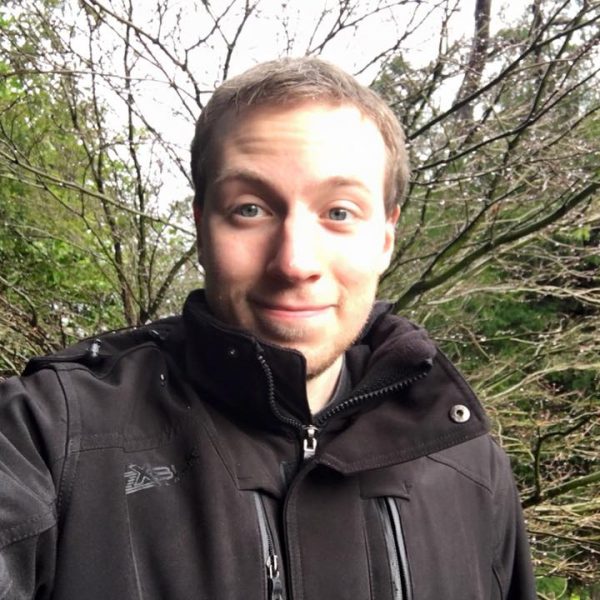 Ryan Rule-Hoffman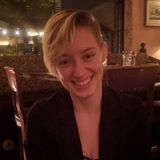 Sam Cammarata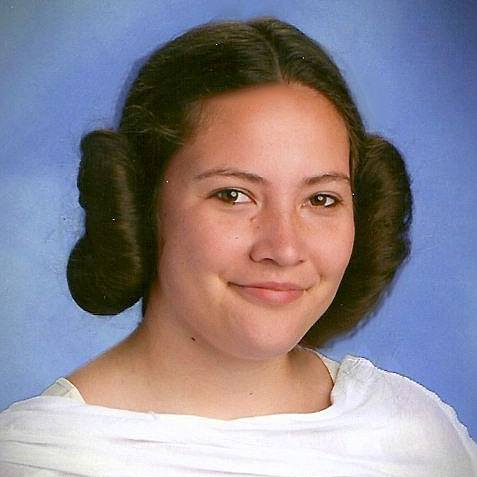 Sam Heckle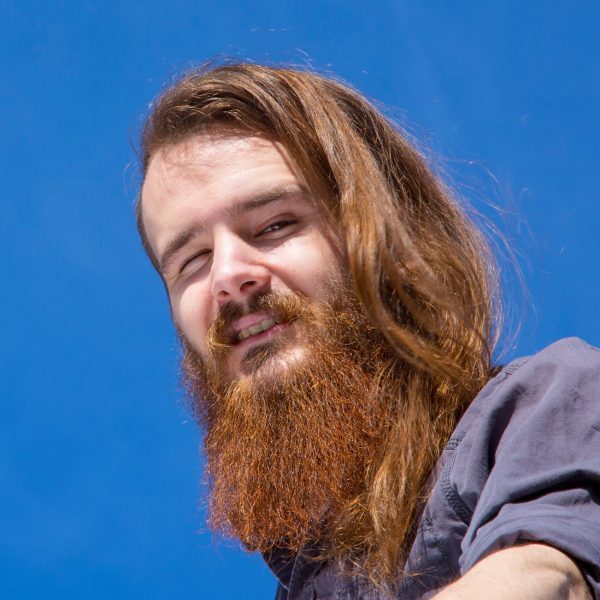 Sam Trapp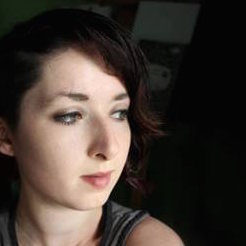 Sara Armstrong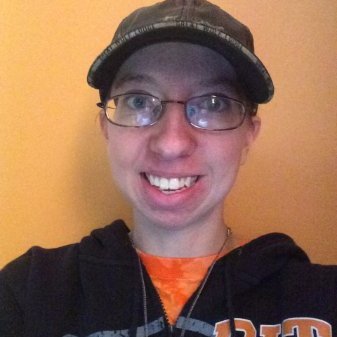 Sarah Bishop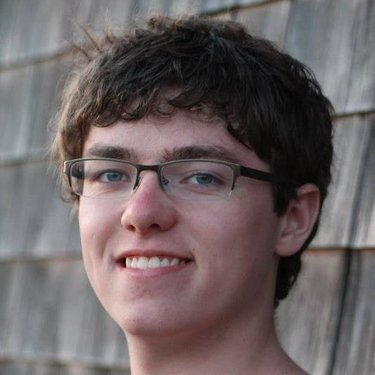 Sean Brennan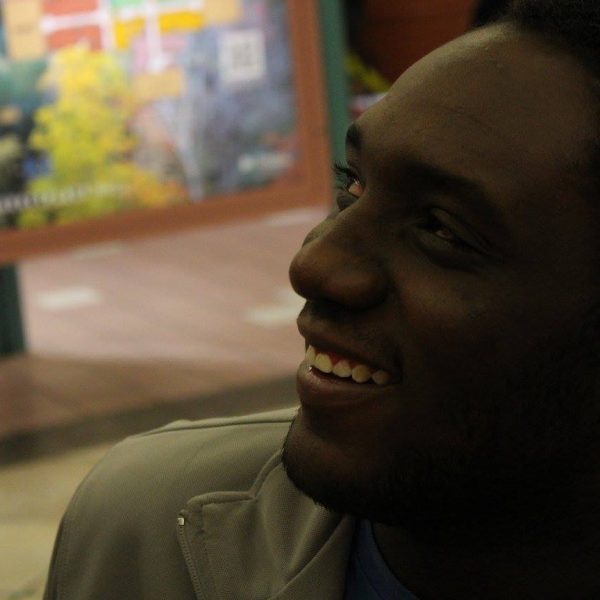 Stefen Lewis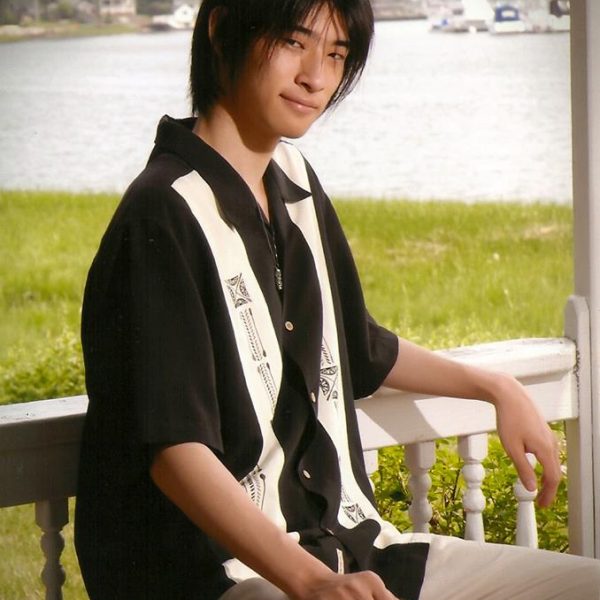 Steven Ma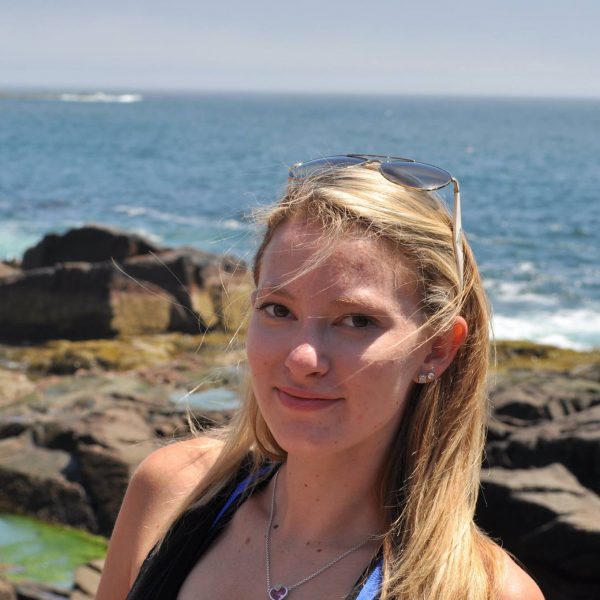 Taylor Thum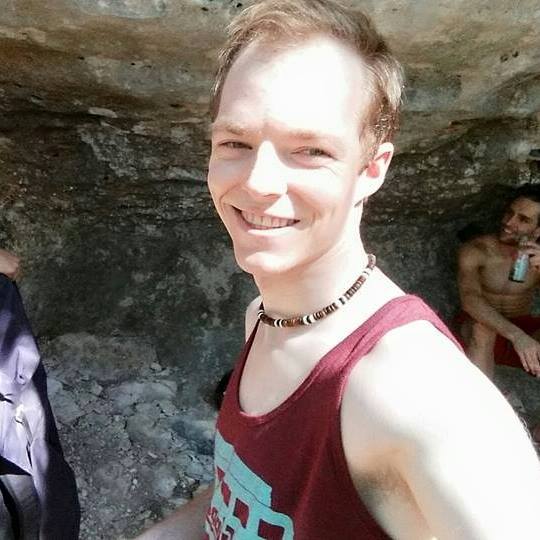 Tristan Meere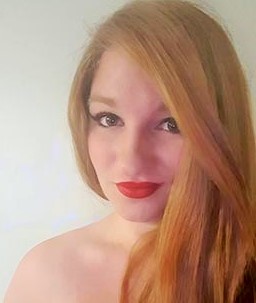 Veronica Lesnar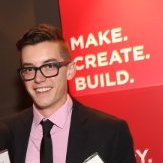 Wesley Rockholz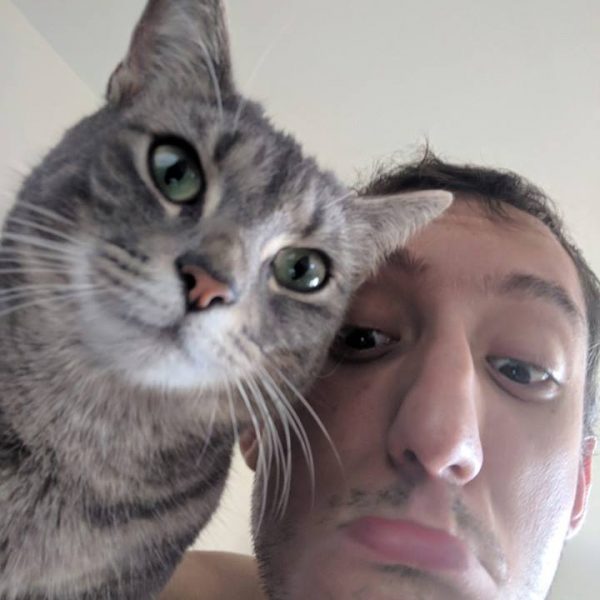 Zach Shuffield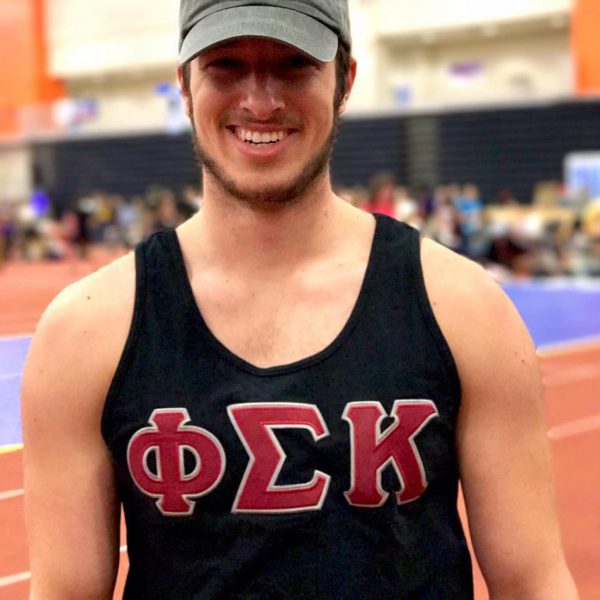 Zachary Bishopp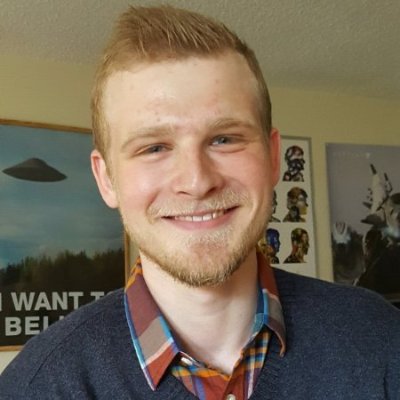 Zane Draper