ROC GAME DEV: Game Jam!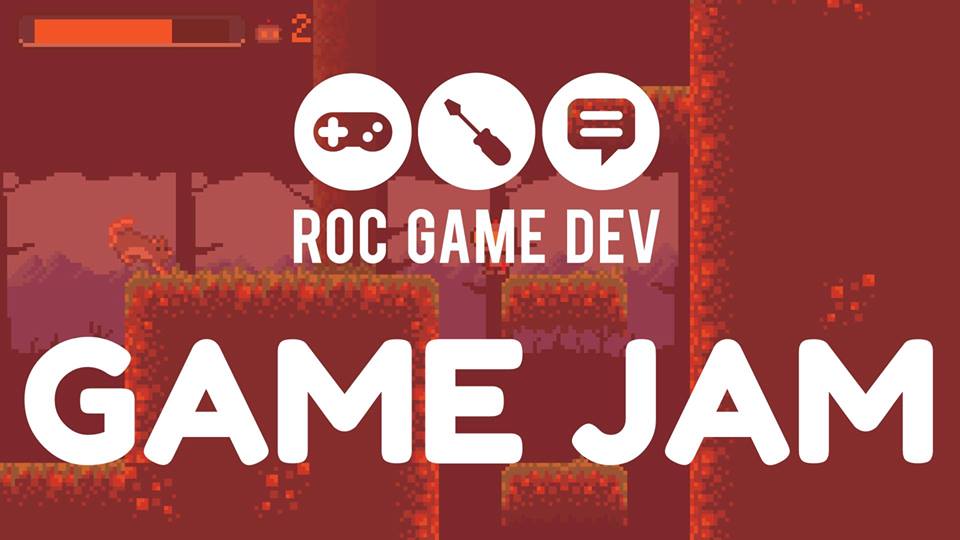 ROC Game Dev is hosting another game jam!
A Game Jam is where you make a small game in an allotted amount of time. It is an excellent way to make your first game and a great way to work with other people.
// WHEN //
It will run from 9 am – 9 pm on Saturday, July 28th and 9 am – 5 pm on Sunday, July 29th.
REGISTER HERE: https://www.eventbrite.com/e/roc-game-dev-game-jam-tickets-46950303622