7th Annual Election Night Hackathon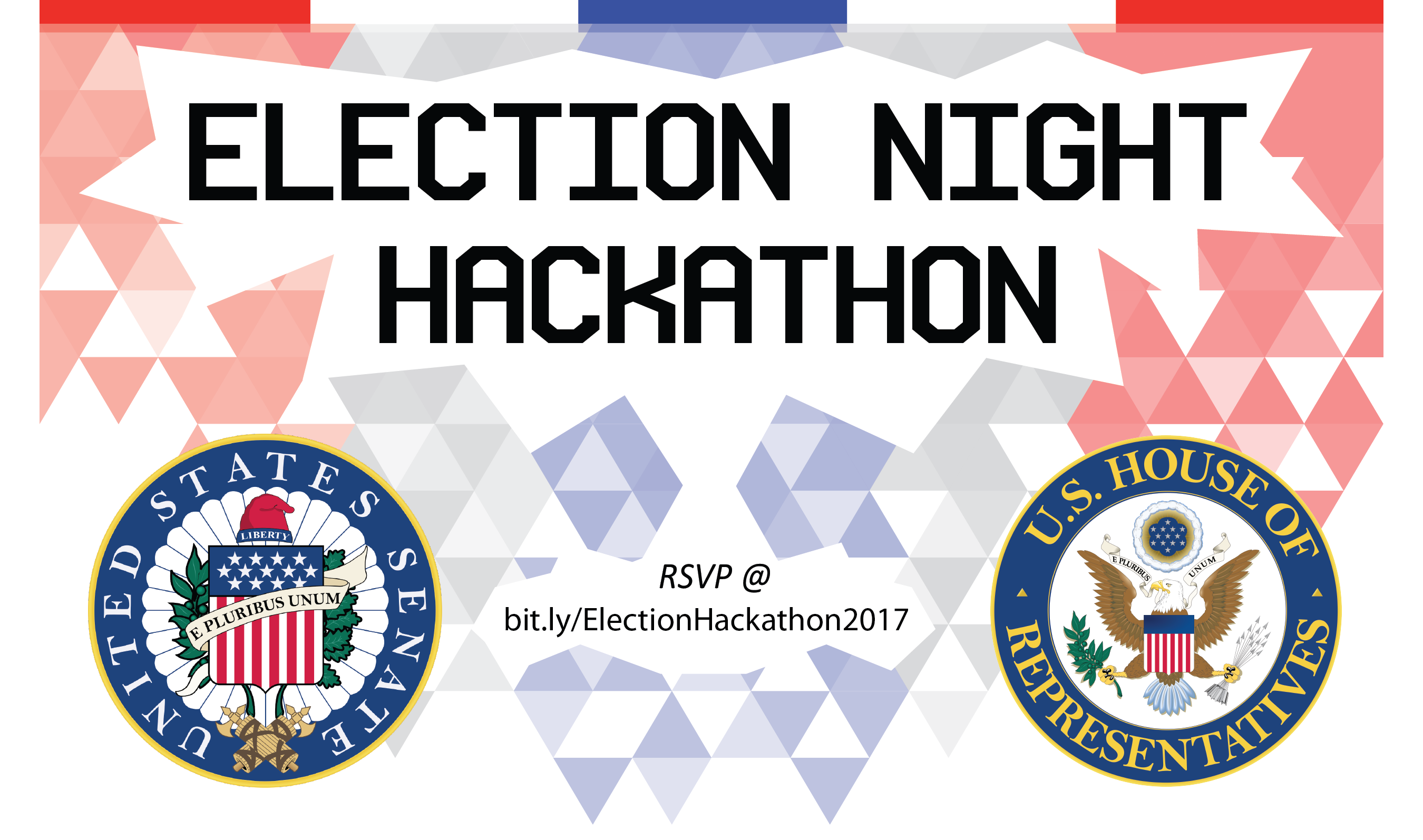 7th Annual Election Night Hackathon
Tuesday, November 7th. 5:00pm-11pm
Learn about civic hacking and watch the regional and national election results arrive in real time.
Hear from speakers from Second Avenue Learning will discuss and demo their Elections Ed that uses real data from historical elections to allow you to run your own elections.

Then hack the night away on current projects or propose new civic hacking projects with new friends!
Pizza and other consumables will be provided. Please RSVP so we know how much to buy.
Registration: https://www.eventbrite.com/e/7th-annual-election-night-hackathon-tickets-38942421832