FOSS@MAGIC Presents: Open Source @ Twitter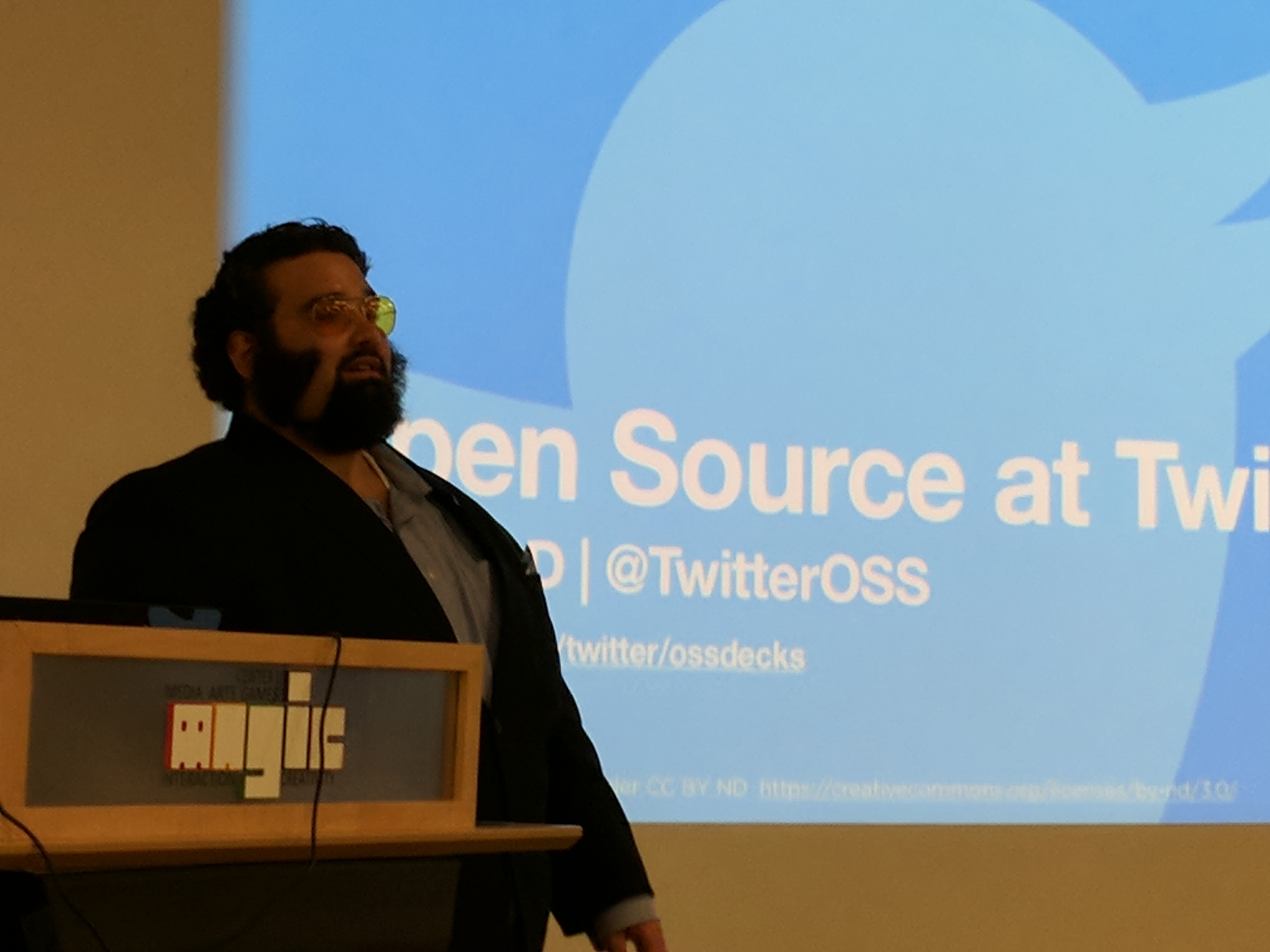 Twitter depends on, contributes to, and supports many Open Source projects, communities, and organizations. Come hear about why Open Source matters to us, and why it should matter to you too.
Registration for the event is free but registering lets us know how much pizza to order.

Who: Open to the public (not just RIT Students) just be sure to RSVP.
When: Wednesday, October 4th. 4:30pm-6pm.
Where: RIT Center for Media, Arts, Games, Interaction, and Creativity (MAGIC). Building 87, Room 1600. Parking is available in "S" Lot, near crossroads dining hall.