She Got Game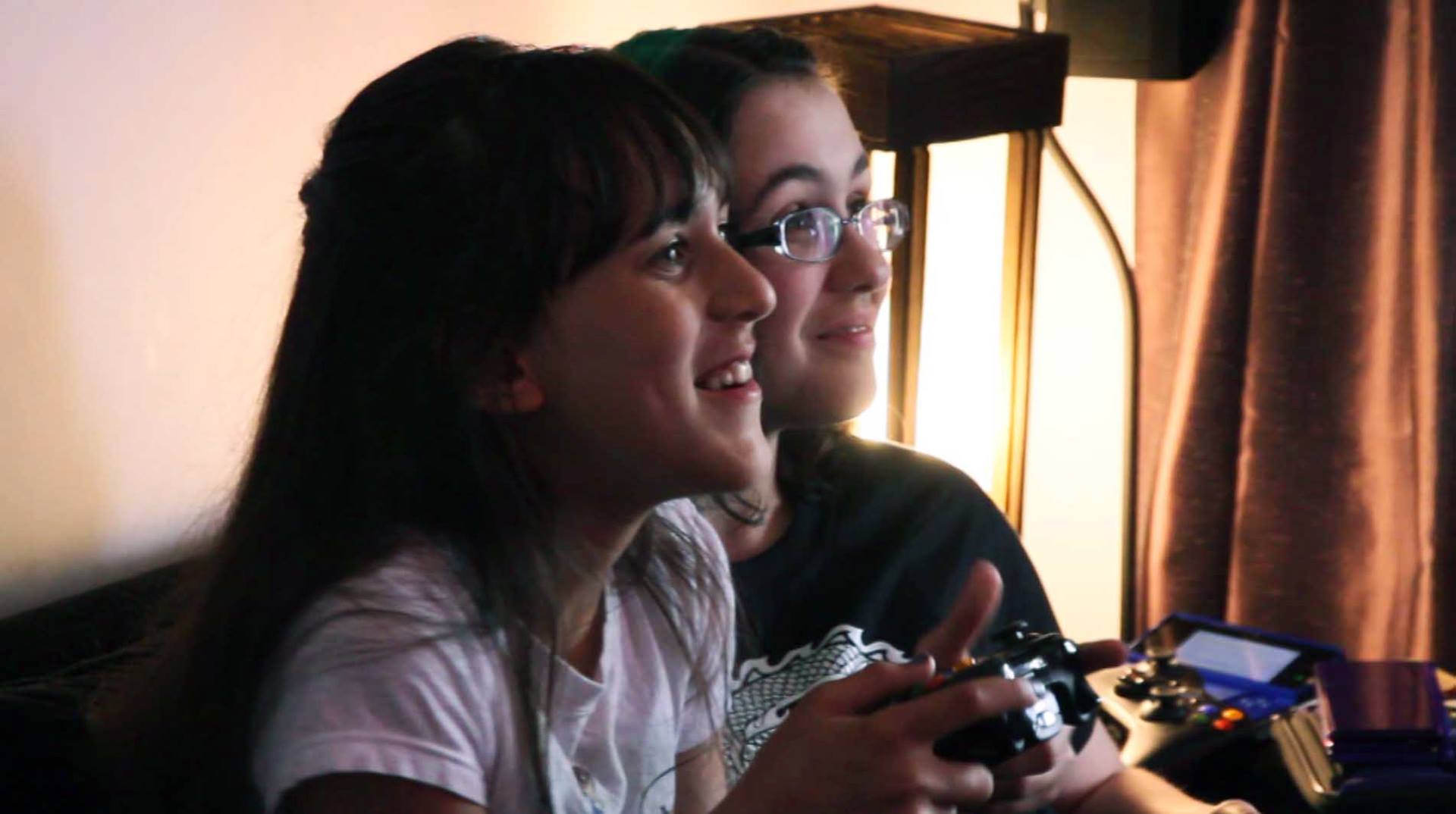 Please join the RIT Center for Media, Arts, Games, Interaction & Creativity (MAGIC) and the School of Individualized Study (SoIS) for an exciting event on Thursday, September 21 from 4:00-5:30PM in Student Innovation Hall as we host filmmaker, Cailleah Scott-Grimes for a screening of her debut documentary, She Got Game.
A perpetual asker of big questions, Cailleah Scott-Grimes works on either side of the camera, seeking to shed light and humor on the human experience. She is a graduate of the University of Toronto's Visual Studies and East Asian Studies programs and a recipient of the Canadian Millennium Scholarship. Cailleah works to bridge cultural, social and technological gaps through art and film.  She Got Game (2015) took home Best of Fest at Fan Expo Canada, and is part of the Vtape Canadian video art collection. As a guest lecturer at high schools and universities, she urges young women to trust their personal narratives and create media that truly reflect their own experiences.
She Got Game is the story of a young woman searching to reconnect with the world of video games. Once she had loved that world, but it seemed to be made by men, for men. Fed up with media buzz treating women only as victims, she wants to understand what keeps women gamers going. How are they carving out space in the industry? What are their sources of persistence and resilience? From Toronto to Montreal, New York to Tokyo, she talks, plays and works with women who are reinventing the ways we think about games and the social climate. En route, the would-be gamer is herself changed as she tackles questions of human agency, community and the biggest one of all–what it really means to be heroic.
Join Cailleah Scott-Grimes for a viewing of the documentary (53 minutes), followed by a Q&A with refreshments.
If you have any questions about this event, please contact Jennifer Hinton, Assistant Director, RIT MAGIC Center at jenn@magic.rit.edu.