Lost & Found: A Series of Games teaching Medieval Religious Legal Systems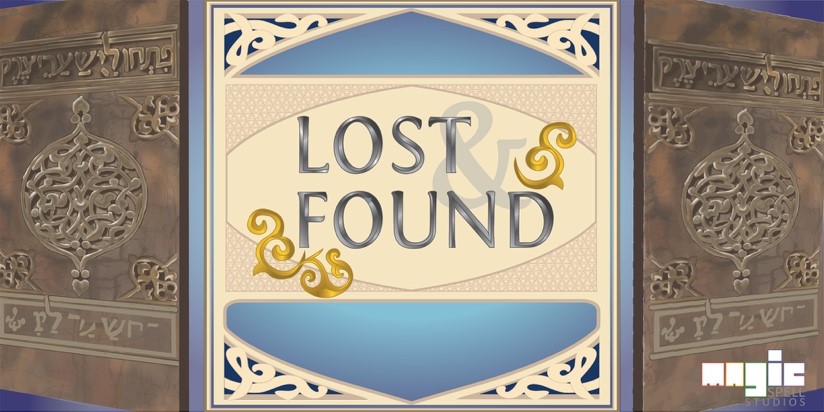 Lost & Found is a strategy card-to-mobile game system that teaches medieval religious legal systems with attention to period accuracy and cultural and historical context.  The game emphasizes the pro-social aspects of religious legal systems including collaboration and cooperation.
The purpose of the Lost & Found project is to expand the discourse around religious legal systems, to enrich public conversations in a variety of communities, and to promote greater understanding of the religious traditions that build the fabric of the United States. Comparative religious literacy can build bridges between and within communities and prepare learners to be responsible citizens in our pluralist democracy.
In the game, players take on the role of villagers who must balance family needs with communal needs.  They must balance cooperative actions even while addressing individual needs.
Set in Fustat (Old Cairo) in the 12th Century, a crossroads of religions, the initial module teaches elements of Mishneh Torah, the Jewish legal code written by Moses Maimonides.  Maimonides was influenced by Islamic legal scholars and philosophers such as Averroes and Al Ghazahli; he also influenced Islamic scholars.  The upcoming expansion draws from sources such as the Averroes' (Ibn Rushd) The Distinguished Jurist's Primer and Al-Hidayah by Burhan al-Din al-Marghinani.  The Islamic law expansion will allow players to learn about the shared relationship between Jewish and Islamic legal systems.