MAGIC News & Press Announcements
Andy Phelps Named President of HEVGA

WASHINGTON, DC – November 17, 2017 – The Higher Education Video Game Alliance (HEVGA), a professional association of video game scholars and programs at universities, announced today Andy Phelps as President. Phelps is the founder and Director of the RIT Center for Media, Arts, Games, Interaction and Creativity (MAGIC), founder and former Director of the School of Interactive Games & Media at the Rochester Institute of Technology, and holds the rank of Professor at the Institute. Phelps brings decades of experience in games programming education to the Alliance and has been an essential leader in legitimizing and professionalizing the field. He was a founding member of the Alliance's Board of Directors and has been integral in ensuring its success.
(more…)
Four RIT faculty and staff alumni will receive Golden Brick Award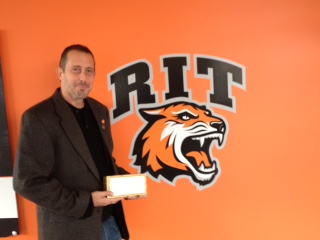 RIT will recognize four faculty and staff alumni with the Golden Brick Award at this year's Faculty and Staff Alumni Breakfast and Golden Brick Awards Ceremony.The event starts at 8:30 a.m. on Thursday, Nov. 16, in the Gene Polisseni Center Lobby. The award ceremony will take place from 9 to 10 a.m. following a complimentary breakfast. For more information and to register for the event, go to https://alumni.rit.edu/s/1624/index.aspx?gid=1&pgid=3612&crid=0.
This award recognizes faculty and staff alumni who have gone above and beyond their duties to volunteer on campus or serve in volunteer leadership roles for RIT.
(more…)
Super Daryl Deluxe Announced for PS4
Our friends at Dan & Gary Games shared some exciting news this morning regarding Super Daryl Deluxe! Check out the official PS4 announcement trailer! We can't wait to get our hands on the finished game this spring! Congratulations! Proud to have been a part of your journey!
Super Daryl Deluxe on Steam
Big news!
Our "Coming Soon"
Steam page is live! Go add the game to your wishlist, join the community, and SHARE WITH EVERYONE!
Super Daryl Deluxe is a 2D comedy action-RPG that follows an orange headband- and bellbottom- wearing adolescent who is forced to spend the height of his awkward teenage years in a new school that has been taken…
RIT's MAGIC Center held their first annual "ArTech Cre8-a-th0n"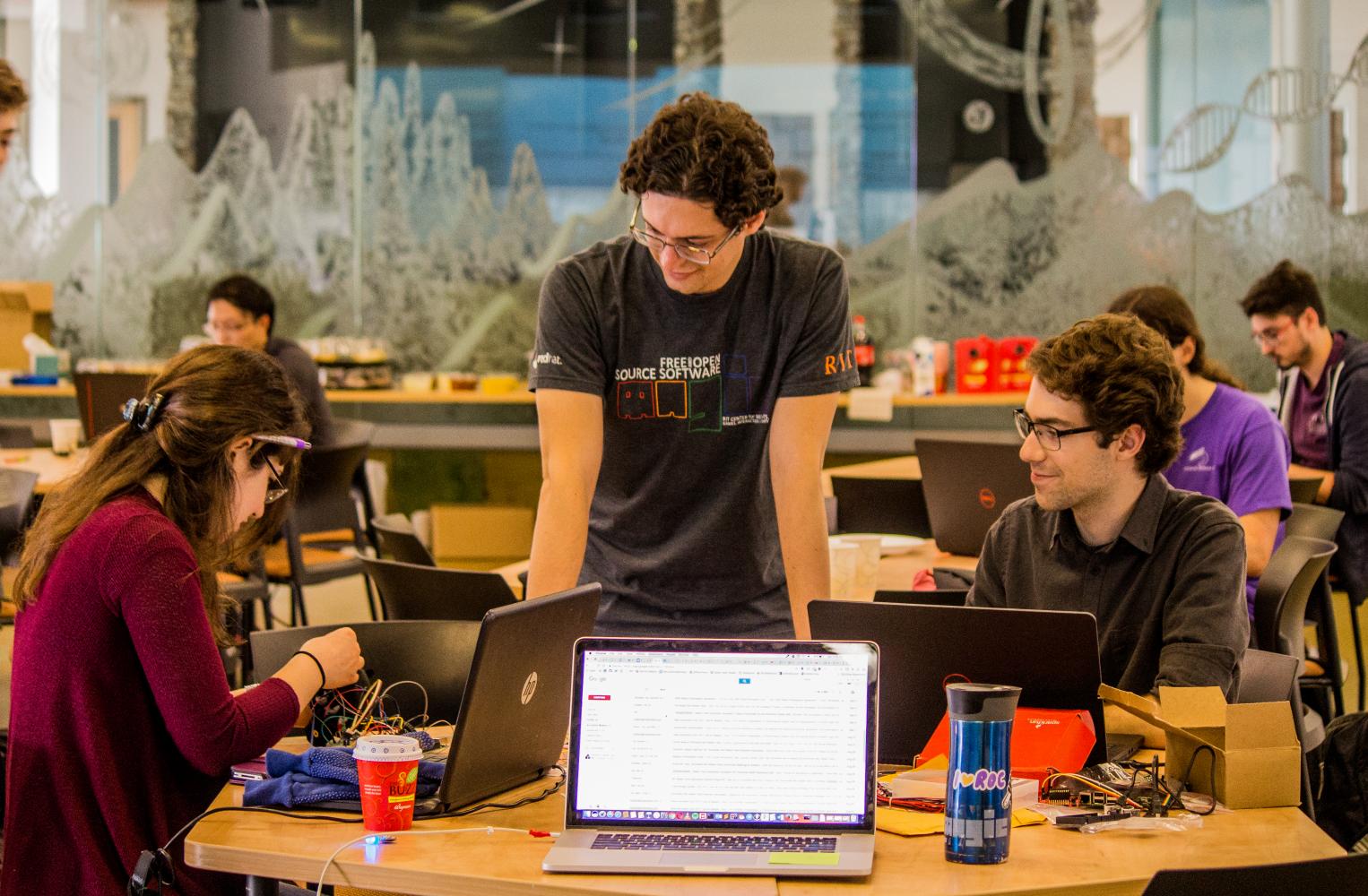 RIT's MAGIC Center held their first annual "ArTech Cre8-a-th0n" Sept. 16 and 17, putting the ​collaborative might of artists, programmers, engineers and makers of all kinds of on display.
This hackathon brought students from all the aforementioned backgrounds together. The groups they formed imagined and created an extensive variety of projects. Held in the Student Innovation Hall of the Center for Student Innovation (CSI), 14 teams sought to show what is possible when technology is cleverly combined with both art and design.
(more…)
Made in Rochester Game Festival (ROC Game Fest) on Good Day Rochester
Locally made video games available to public this weekend
Henrietta, N.Y. — RIT is working to turn the Rochester area into a hub for video game design and development.
More than two-dozen video games designed by local gamers will be available for the public to play this weekend.
(more…)
RIT helps create virtual reality 'MAGIC' for Buffalo Bills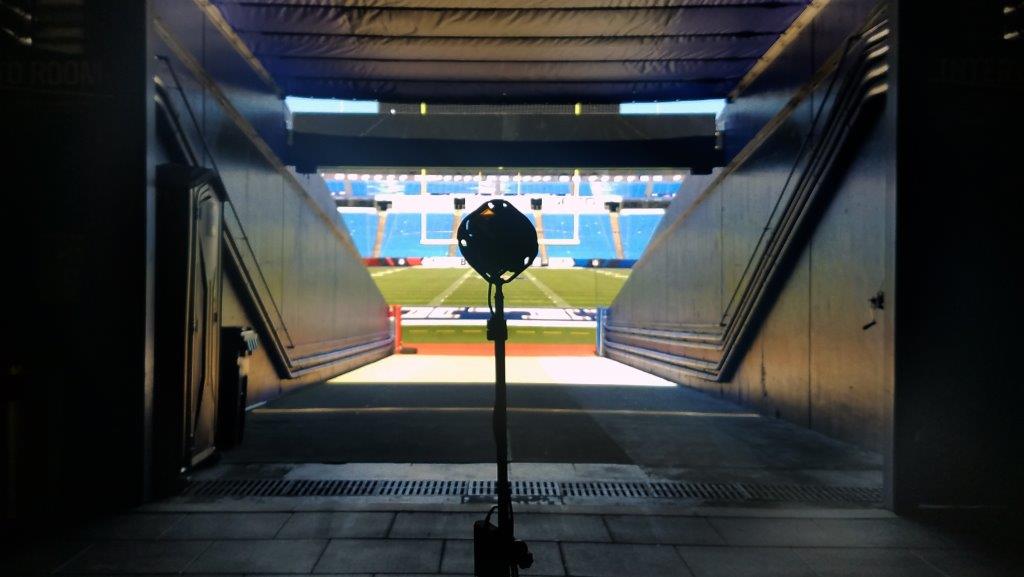 As the 2017-2018 NFL season kicks off, fans of the Buffalo Bills will be treated to a new virtual-reality experience at New Era Field, designed by RIT alumni, to help fans "see" the stadium from a unique perspective.
Rochester Institute of Technology's MAGIC Spell Studios has, at the request of the Buffalo Bills, created an interactive app that will allow fans to experience the stadium at One Bills Drive in a 360-degree immersive environment, including walking onto the field through the tunnel and seeing inside the locker room. (more…)
Professor awarded an NSF Grant: Looking for Better Ways to Teach Introductory Computing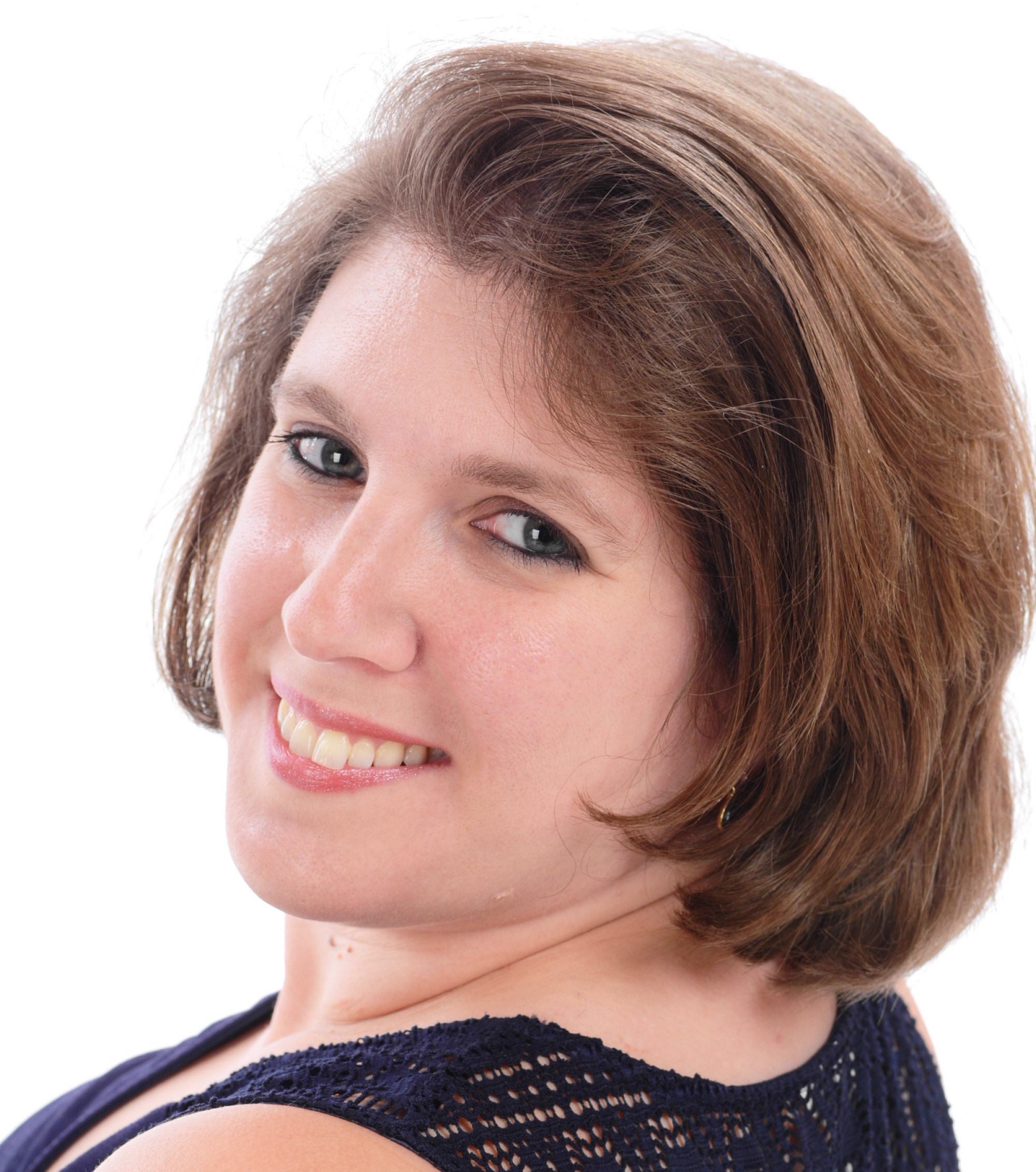 Adrienne Decker, associate professor, School of Interactive Games and Media and MAGIC affiliate has recently been awarded an NSF IUSE grant collaboratively with Briana Morrison, assistant professor, Computer Science, University of Nebraska Omaha (UNO)  and Lauren Margulieux, assistant professor, College of Education & Human Development's Learning Technologies Division, Georgia State University (GSU).  Also participating as senior personnel is  Liz Johnson, chair, Computer Science, Xavier University.
Dr. Adrienne Decker, Associate Professor of Interactive Games & Media and a member of MAGIC becomes the next Fram Faculty fellow

Dr. Jennifer Schneider, Eugene H. Fram Chair of Applied Critical Thinking is pleased to announce that Dr. Adrienne Decker, Associate Professor, will become the Fram Faculty Fellow, beginning with the next academic year.  Dr. Decker will lead the identification and sharing of best critical thinking pedagogical practices, and facilitate scholarship that informs instruction and student success across the disciplines. She will also contribute to the development of our assessment tools, processes, and data for continuous improvement.  Her expertise will bring a focus to our ACT pedagogical practices and further integrate applied critical thinking across RIT.
Make-A-Wish, RIT MAGIC Center to grant teen's wish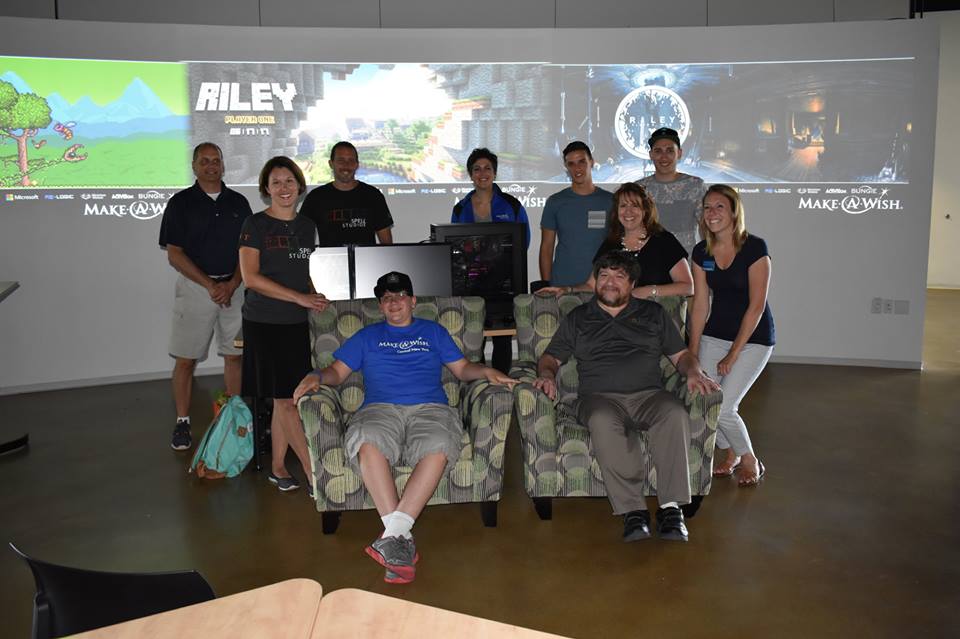 We were delighted to meet Riley and his family today, and to work with a team of friends to help make his wish come true!
Make-A-Wish®, RIT to grant teen's wish Saturday
Who: Wish Kid Riley, Make-A-Wish, and Rochester Institute of Technology
Riley has a brain tumor and was given the opportunity for a wish through Make-A-Wish® Central New York. When asked, Riley knew exactly what he wanted: a high-end gaming computer with all the bells and whistles! Riley loves video games, especially games that allow him to design and build. He doesn't know it yet, but Make-A-Wish has teamed up with the MAGIC Center at Rochester Institute of Technology to make his wish come true!
(more…)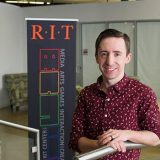 Staff Spotlight: Robert Mostyn
Robert Mostyn thinks of himself as a conduit, connecting game developers, programmers, designers, artists and musicians to others within the community. Through his work as the Digital Games Hub Coordinator at RIT's MAGIC Spell Studios, he's helping to keep talented professionals in the area and grow New York state into a focal point for game development on the East Coast.
(more…)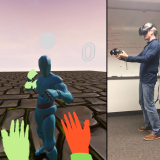 Kingdom of the Tao – 1st place in the student category
Kingdom of The Tao is the first and only Traditional Eastern Arts Educational game in Virtual Reality. Set in an ancient Taoist temple, players not only learn effective martial arts movements, but also traditional healing practices such as Qi Gong, Tai Chi, and the Elemental Theory of Chinese Medicine.