ROC Game Dev Social Meetup: Holiday Party with Girl Develop It and Roc Dev!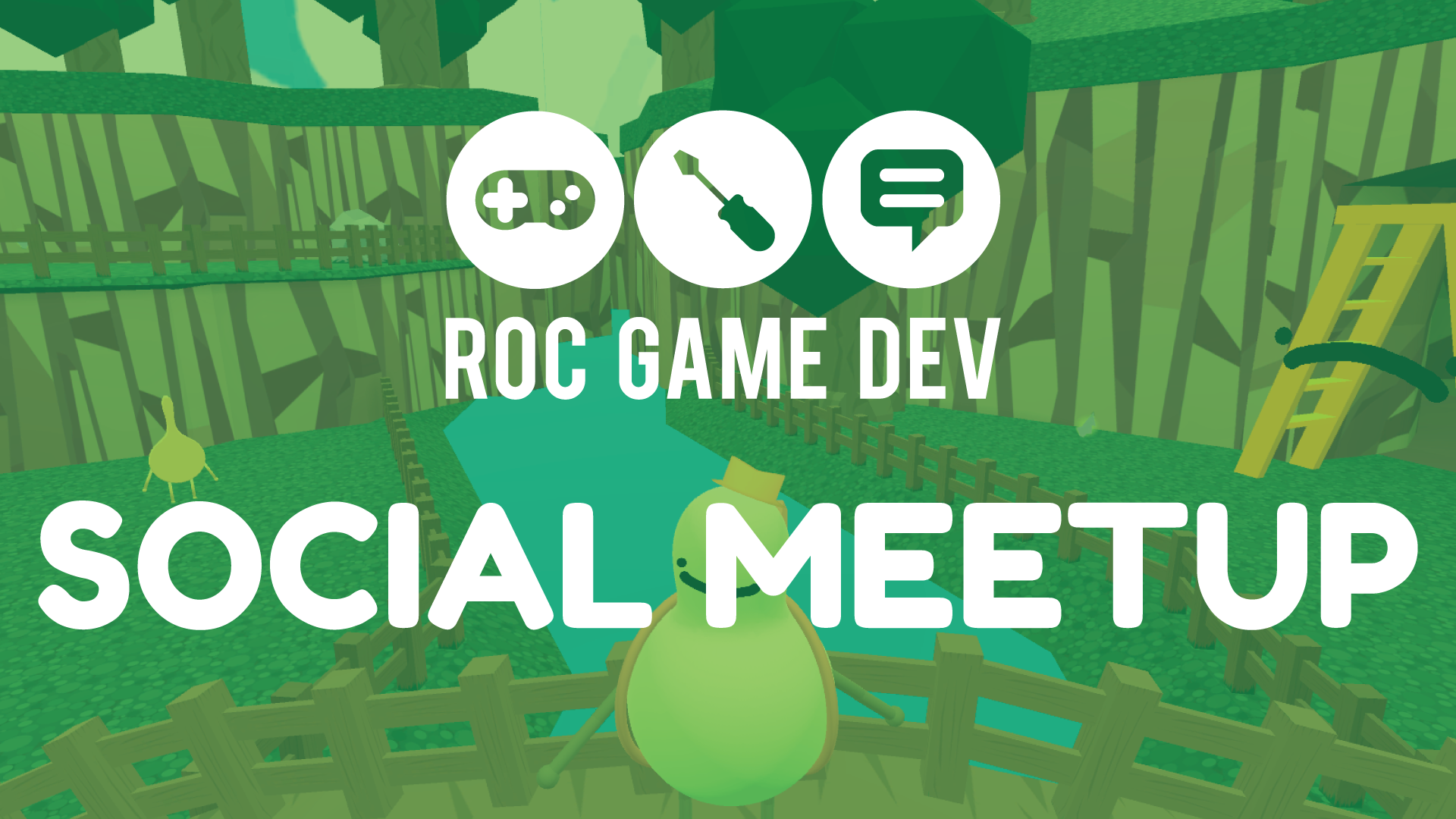 Hang out and chat games with other developers.
Third Saturday of every month
7-10pm
We'll be teaming up with the Rochester Software Development Meetup (https://www.meetup.com/meetup-group-BkuJclOW/) and Girl Develop It! (https://www.meetup.com/Girl-Develop-It-Rochester/) for a holiday party at The Playhouse & Swillburger (http://www.theplayhouseroc.com/). Come enjoy craft beers, burgers, and vintage arcade games!